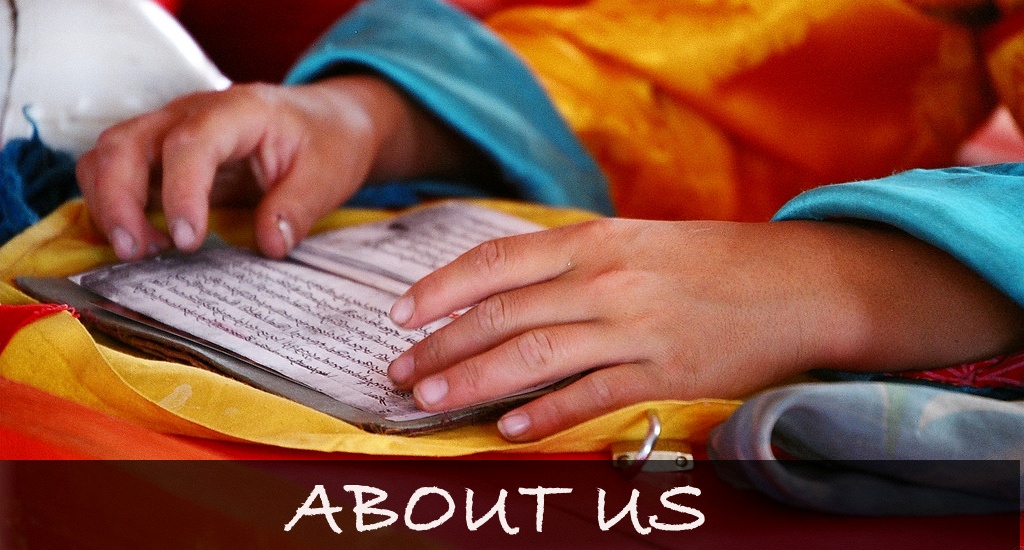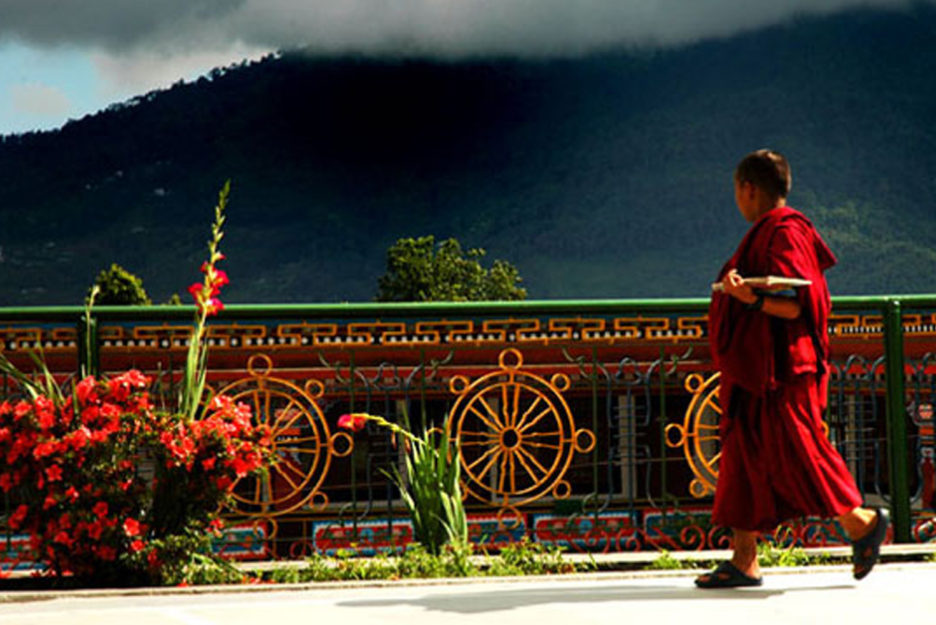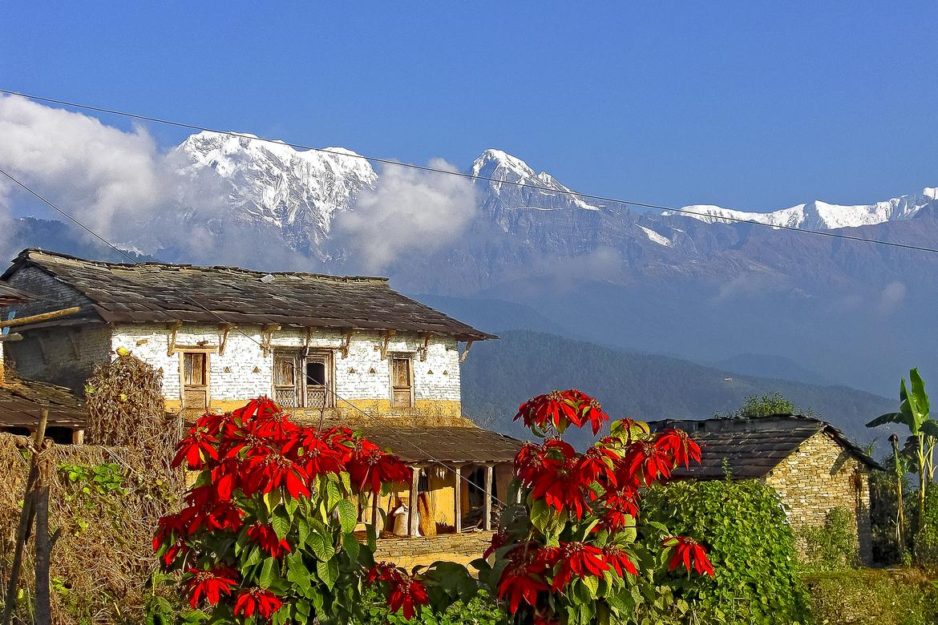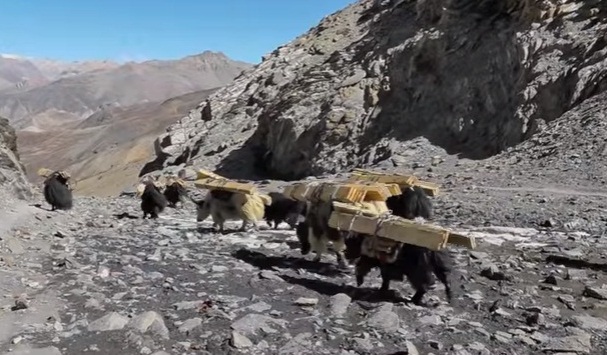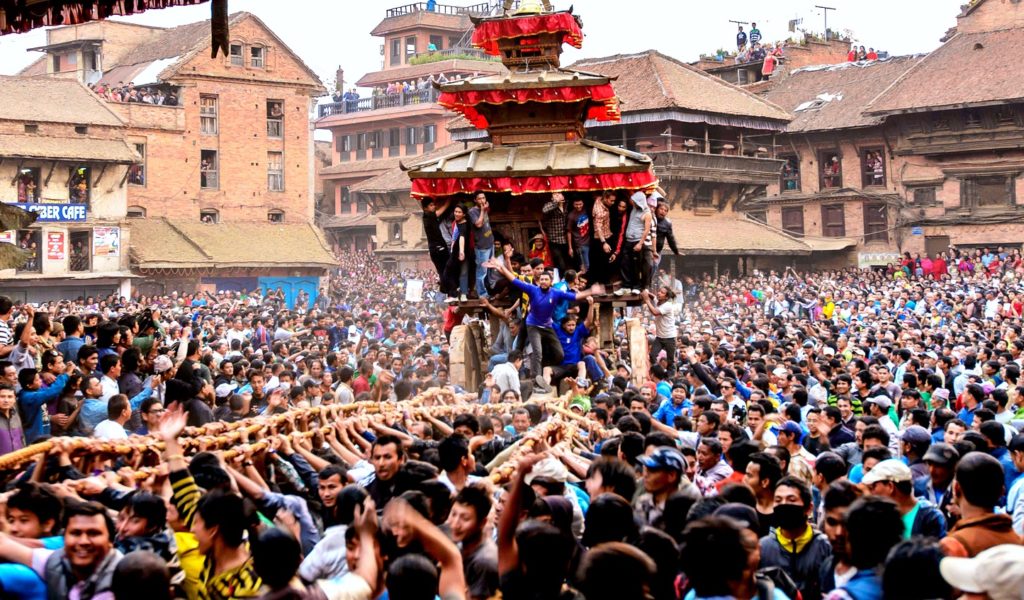 Nepal Tour and Trekking Service is the leading tour operator in Nepal providing customize Nepal Package Tour and trekking packages in Nepal. Beside Nepal we also operate affordable tours in Tibet, Bhutan and Sikkim.
Nepal Tour is Trekking Services is customize tour unit of Alliance Treks and Expedition Private Limited which is established with vision to provide personalized and private customize tours to customers. We ensure memorable and comfortable travel experience in our area. With 24 years of continues services we have deliver excellent services on guaranteed unbeatable best rates. We fulfill all the commitments to ensure the best travelling experience while touring with us.
We specialize on Cultural Nepal Tours, Natural Beauty Tours, Wildlife Tours, Special Interest Tours, and Trekking in Everest, Annapurna, Langtang, Manaslu, Dolpa, Kanchanjunga and Mustang region.  We organize Peak climbing and Expeditions on all permitted peaks in Nepal.
Our Holiday Experts assist travelers to design the tour as per their interest and requirements. Our Experts with more than decade experience in tourism industry create customize tours ensuring the best experience what country can offer.
Nepal Tour and Trekking Service (Holding Company Alliance Treks and Expedition Private Limited) is Government registered agency. We are associated with Nepal Tourism Board, Ministry of Tourism, Trekking Agencies Association of Nepal (TAAN), Nepal Mountaineering Association (NMA) and Village Tourism Promotion Forum (VITOF). We are CBI – European Union Partner and trained company in Nepal.
We implement responsible tourism approach on our all tours and trekking activities. We believe zero impact on natural environment and local culture while conducting the activities. Our trekking and tour guides are government license holder and office groomed with minimum experience of 10 years on this service. Every year we conduct training on Social Responsible tourism and Customer Care for our guides and our experts in association of pioneers on this sector. Apart from this our trekking guides are from Everest, Annapurna, Langtang, Ganesh Himal Area and Manaslu area so they are well aware on local culture, routes and geography. We have local tour license holder tour guides from each destination to ensure correct and detailed information about destination and monuments for guests. We strongly believe that our approach recruiting local manpower with proper grooming increase overall satisfaction of the clients and support the local empowerment.
Our quality Check and Customer Relation Department ensure on the quality of the services we provide with proper feedback collection. We have latest model vehicle with professional drivers to offer comfort and safe vehicle services. We strive and committed on "Quality Service Approach" hence we are able to maintain our standard and became standout Quality Tour Operator in Nepal on the lowest price.
Why Us as your Travel Partner:-
We are Government registered Travel Company in Nepal
With 24 years of Services in this industry we are leading Tour Operator for Nepal, Bhutan, Tibet and Sikkim
We offer best Travel experience with sustainable tourism approach
We have guaranteed best quality on lowest price for all our featured destinations
We have wide selection of Customize Private tours starting from Budget to Luxury designed carefully by Holiday Experts to ensure memorable tour in our area
We have flexible payment options and provision to collect 100% payment upon arrival*