4 Hours Bhaktapur Sightseeing Tour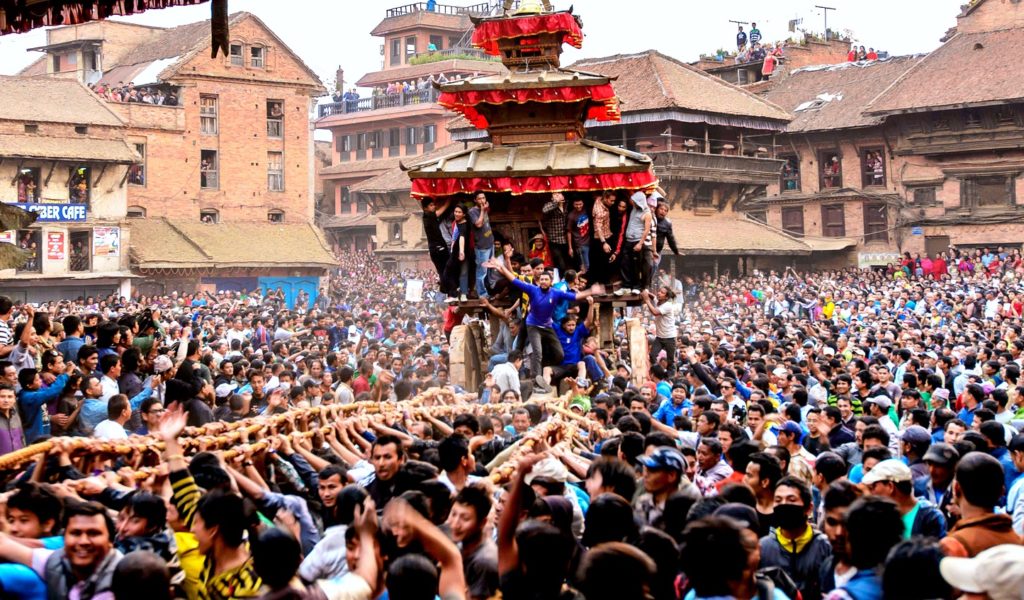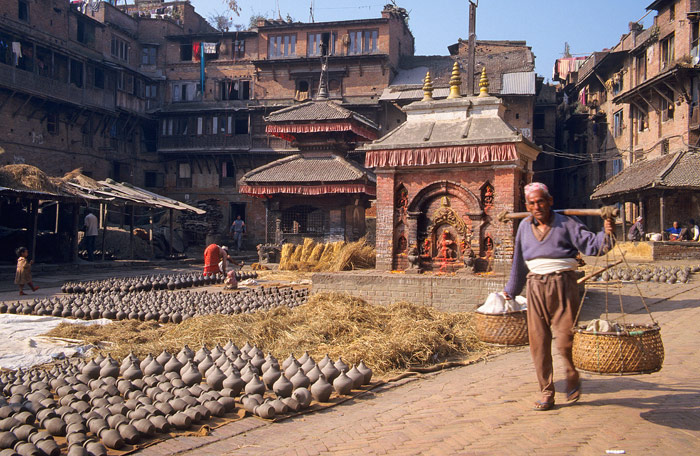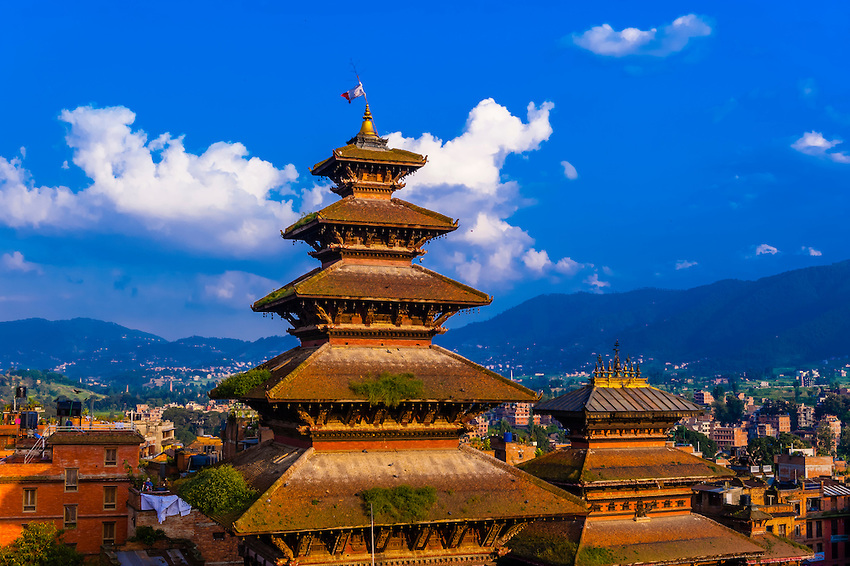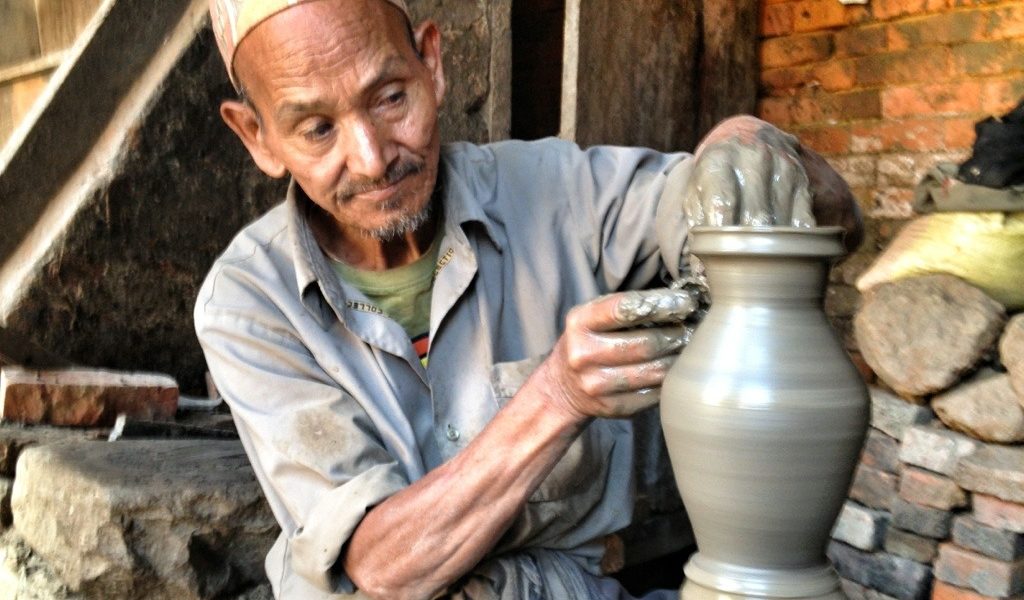 Book 4 hours Bhaktapur sightseeing tour with professional tour guide with best cost. Witness Newari tradition, UNESCO Heritages and lifestyle.
Bhaktapur is filled with monuments, most terra-cotta with carved wood columns, palaces and temples with elaborate carvings, gilded roofs, open courtyards. The city is dotted with pagodas and religious shrines.
Bhaktapur city which lies 14 kms east to Kathmandu city. Bhaktapur is also known as "Bhadgaon" meaning city of Devotees. The Newari people called this "Khowpa Desh".
Bhaktapur is perhaps best preserved ancient city inside Kathmandu valley. Being close to Kathmandu, Bhaktapur still hold its ancient attire with decorated buildings, Royal Durbar Square and fine woodwork. Bhaktapur itself is museum inside museum to observe traditional Newari culture, people and rich traditions. Bhaktapur is the most dense populated city inside Kathmandu mostly by Newari communities.
The major highlights of Bhaktapur Durbar Square tour includes visit to Bhaktapur Durbar Square, Nayatapola Square, Dattatrayta square and Pottery Square, Explore narrow lanes of Bhaktapur to see Nepalese handicraft, painting and local faces.
Come and get familiarize with this UNESCO Heritage area with 4 hours private sightseeing tour escorted by professional language guide. To book Bhaktapur Durbar Square tour send your inquiry to our holiday experts for free quote.
Tour Theme: Cultural and Heritage Excursion
Destination Covered: Bhaktapur City
Tour Type: Private Guided Tour
Language Available: German, Italian, English, Japanese, Chinese, Spanish, French
Highlights: Newari Culture, Traditions, Heritage, Architecture and Many more….
Morning you will get picked-up by our vehicle and professional guide. Start 4 hours tour with your drive 14 Kms East to Kathmandu following Araniko Highway which leads to Tibet border. Entering the Durbar Square (palace square) through the Royal Gate, the sparseness of the temples is immediately apparent, compared to the profusion in the durbar squares of Kathmandu and Patan. Many of the highly decorated buildings and shrines were destroyed in the 1934 & 2015 earthquake. However, the main square still contains a few temples and other architectural show pieces; the Lion Gate, the statue of Bhupatindra Malla, the Palace of 55 windows, the Bell of the barking dogs, the Nyatapola temple and the replica of Pashupatinath temple. After sightseeing tour you will drive back to your hotel and check-in.
Service Includes:-
4 Hours sightseeing tour of Bhaktapur city using private air-conditioned vehicle
Guide for full-day sightseeing tour
Parking & taxes
| | | | |
| --- | --- | --- | --- |
| Name of the client | Travel Date | Nationality | Service Rating* |
| Mark Hsu | 13 Sep 2010 | China | Excellent |
| Shalu Lamba | 8 Sep 2011 | India | Excellent |
| Jacqui Rehman | 25 Oct 2011 | Australia | Excellent |
| Richard Wales | 01 Mar 2013 | UK | Excellent |
| Kelly Clark | 09 Apr 2014 | USA | Excellent |
| Holly Walker | 12 Oct 2015 | Belgium | Excellent |
| Peter Richard | 18 Mar 2016 | UK | Excellent |
| Shanti Valentino | 20 Apr 2016 | Italian | Excellent |