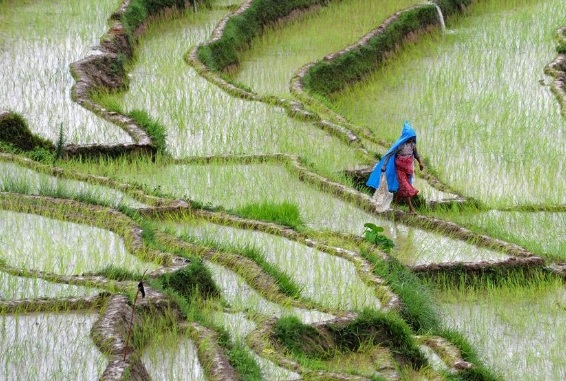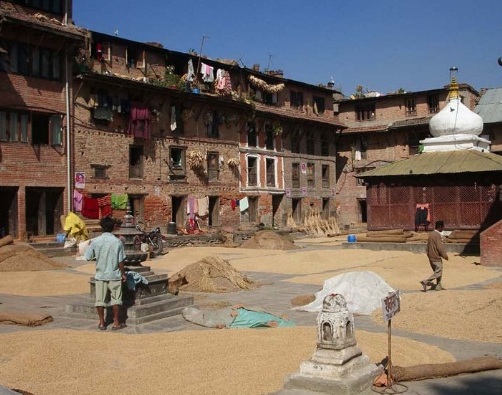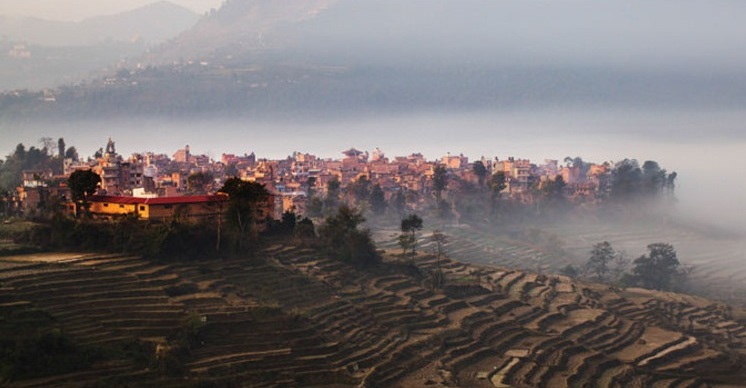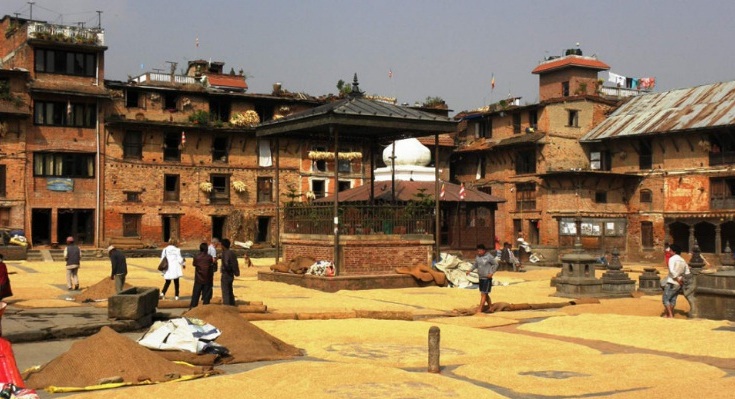 Enjoy private excursion to twin village to see village life and typical Newari village located close to Kathmandu with Bungamati Khokana Tour.
Enjoy private guided Twin village excursion near Kathmandu valley. Explore Newari culture, Village life and traditions by visiting Bungamati and Khokana.
Twin village of Bungamati and Khokana lies South of UNESCO Heritage site Patan. Being close to city, the twin village of Bungamati and Khokana still preserve ancient traditions, Newari culture and typical village lifestyle.
The narrow lanes of Bungamti offer excellent opportunity to witness Newari daily life and Khokana village located in close distance provide glimpse of century old farming technique and people dependency on the same.
Bungamati is home to the first stele of the Licchavi king Amshuverma. This stele dated to 605 AD. This stele mention about Kailashkut Bhawan palace. This evidence show that Bungamati had already been a famous village for agriculture, livestock and fishing.
The major attraction of Bungamati village is the Sikhara style temple of Rato Machhindranath. Machhindranath is regarded as the patron of the valley. The temple is located in the middle of the village. It is believed that six months Machindranath stay at Bungamati and six month at Patan. The chariot procession of bring back to Bungmati, also known as "Rato Machindra Jatra" is consider as one of the important annual festival inside Kathmandu valley.
Khokana is another typical Newari village. This also known as the Living Museum expressing the medieval times showcasing the valley lifestyle at that time. Newars are the inhabitant of the village and mostly engage on farming activity.  While exploring this village you will witness daily activities of the people. Women sitting outside house busy on spinning, men crushing seed and other daily activities are the most common sights. Khokana village is also famous for its unusual mustard-oil harvesting process in which a heavy wooden beam is used to crush the mustard seeds in order to extract the oil.
Explore unique culture and village located close to Kathmandu undertaking Twin Village Excursion with us which will be private guided excursion.
Tour Theme: Cultural Excursion
Destination Covered: Bungamati and Khokana Villages
Tour Type: Private Guided Tour
Language Available: German, Italian, English, Japanese, Chinese, Spanish, French
Highlights: Newari Culture, Traditions, Heritage and Village Life
Day 01: Excursion to Bungamati and Khokana
Morning your guide will come to your hotel to pick-up. Drive South of Patan city to visit Twin village of Bungamati and Khokana. Bungamati village is cultural hot spot to observe Newari tradition and culture. Being close to the city and located inside Kathmandu valley, Bungamati still holds its ancient touch, narrow lanes and typical Newari houses. Morning excursion to this area provide rare opportunity to see morning rituals and daily life of locals residing the area. The popular attraction beside the cultural interest is the famous Rato Machendranath temple located in the middle of the tow.
Khokana is located on the North of Bungamati and major agricultural district located inside valley. Much of the daily activities of locals take place outside of their dwellings and they really do seem to embrace nature. This place is also popular to see mustard oil production using traditional method.
Service Includes:-
1 half day sightseeing tour of Kathmandu using private air-conditioned vehicle
Guide for half-day excursion
Parking & taxes
Service Excludes:-
Entrance fees to monuments – payable on the spot
Personal expenses and other arrangements not mentioned in inclusions