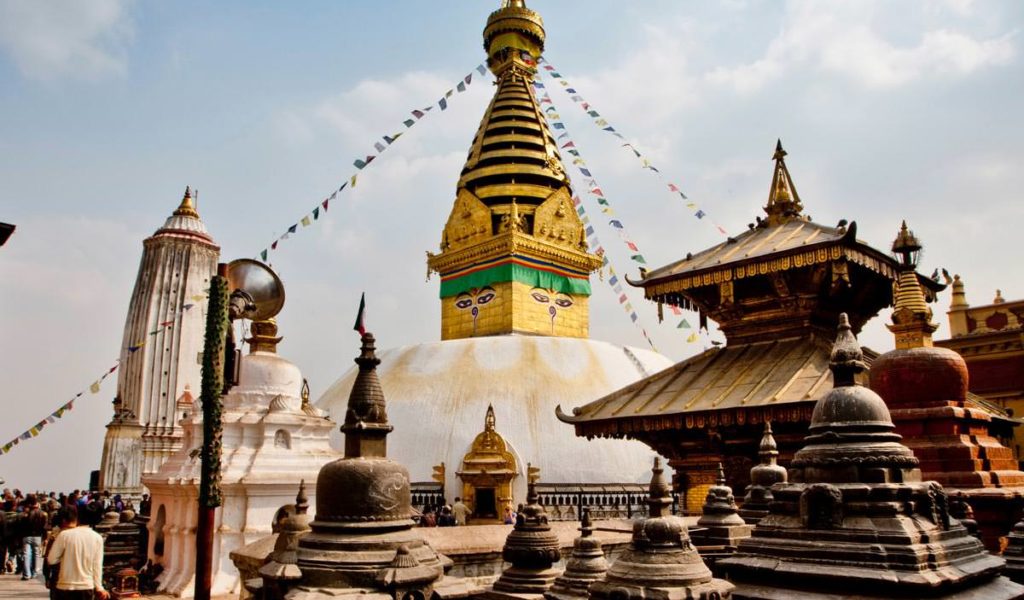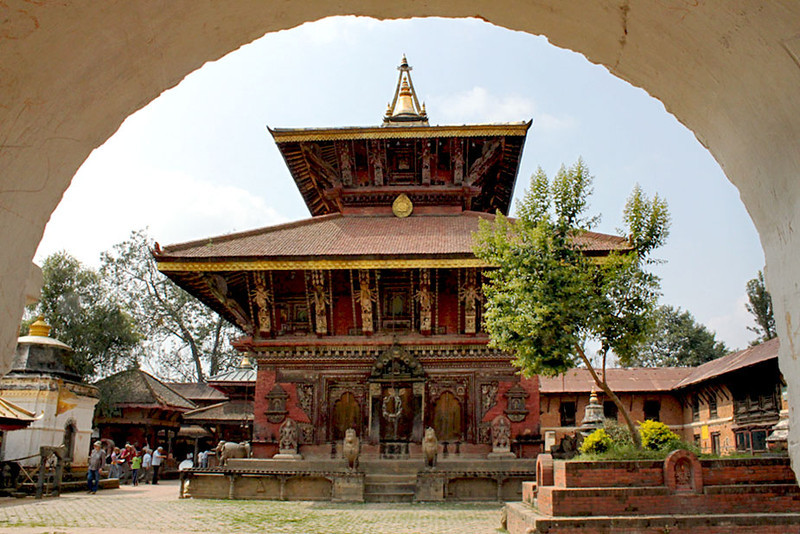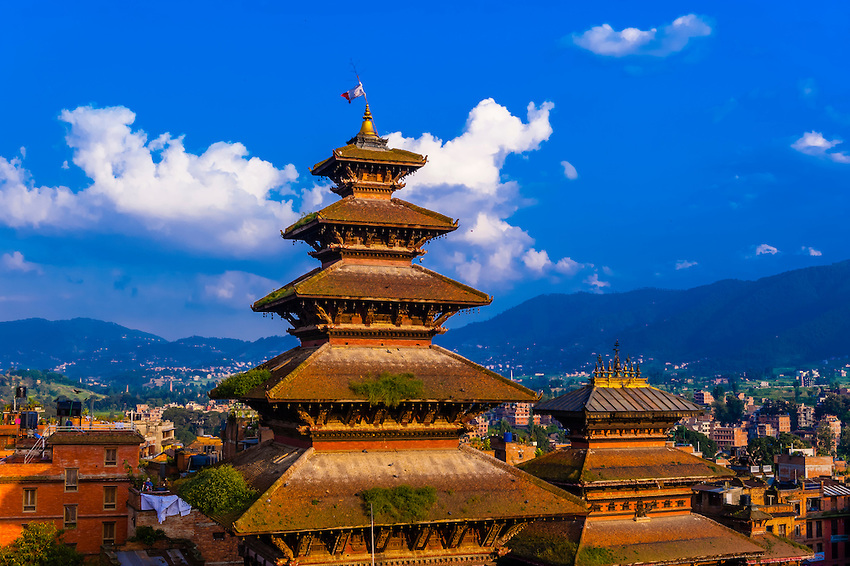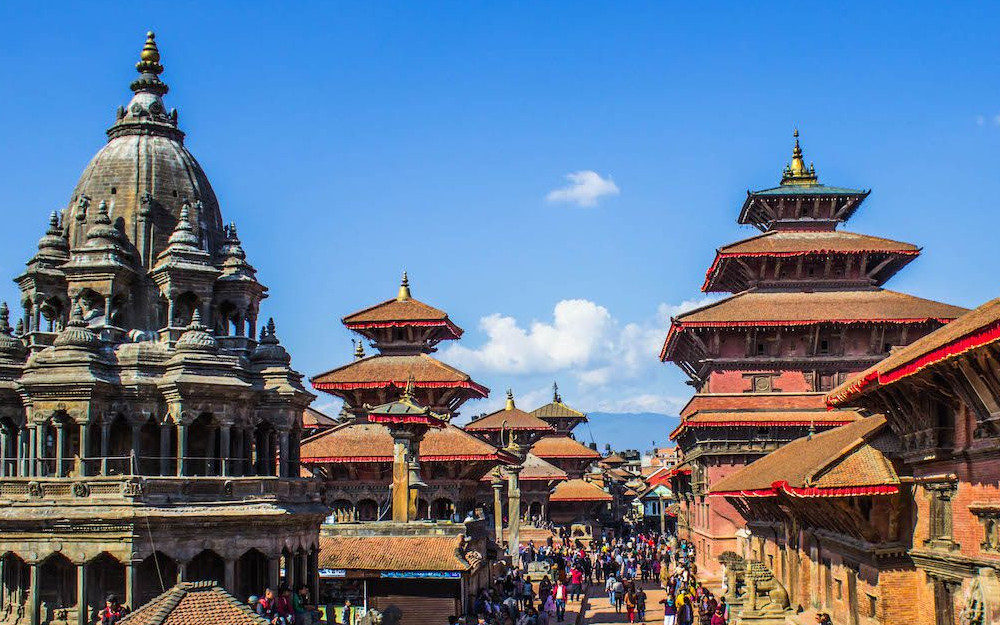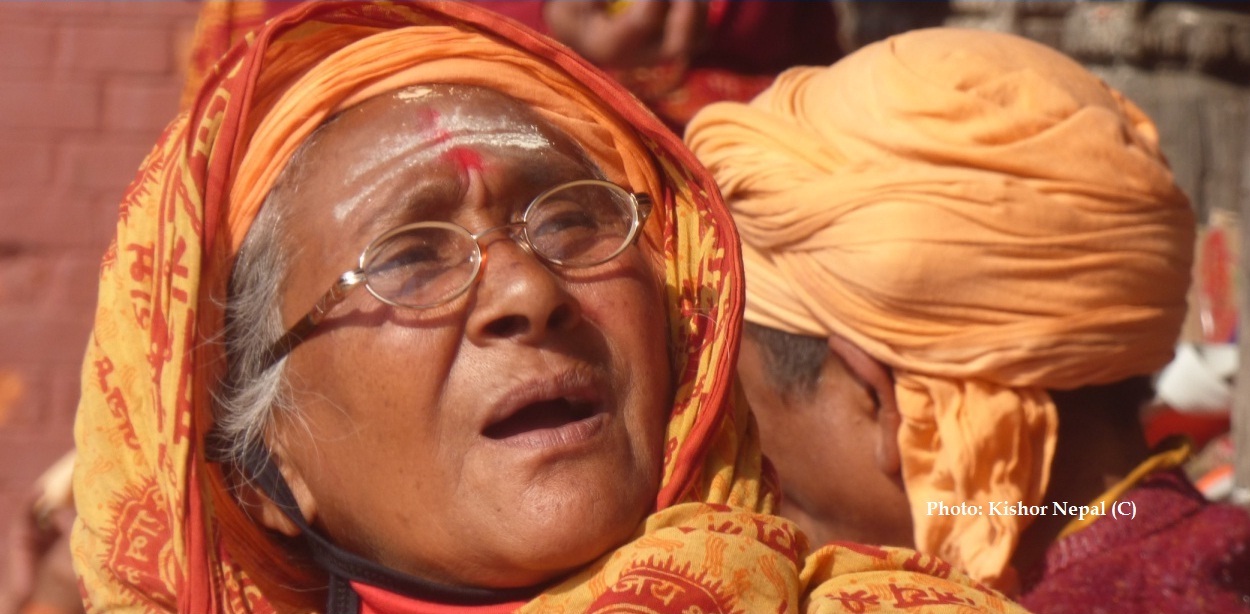 Enjoy wide array of Cultural tours in Nepal. Visit Nepal witnessing century old traditions, Culture and heritage with best cost.
Nepal is the best travel destination in the world. Decorated with 8 highest peaks with vivid landscape from lower plain lands to Alpine regions, Nepal is featured as the best destination for Trekking and Adventure activities by many travel magazines worldwide. With area of 147,181 Square Kilometers and width of average 250 Kilometers North-South, the topography varies from 70 meters in Jhapa to 8848 meters – The Everest which is highest mountain in the world.
Nepal is also rich in Heritage and Century Old Traditions and Cultures. Nepal has more than 125 different ethnic groups with 100 languages spoken inside Nepal. Kathmandu Valley which is capital city is also known as "The Living Cultural Museum in the world". There are 7 UNESCO World Heritage sites inside valley with average radius of 7 kilometers. Pokhara is famous for Natural beuty and snowfed lakes. With an altitude of 800 meters from sea level, the skyline of Pokhara is dominated by 8000 meters peaks such as Dhaulagiri, Annapurna and Fishtail Himalayan ranges. Pokhara is also ultimate adventure platforms for Bungy Jump, Paragliding, Zip Flyer, Boating and hiking routes. Chitwan is finest national park in Asia offering best Jungle experience with rare opportunity to see one Horn Rhino, Tiger, Deers, Birds and other wild flora and fauna on natural habitat. Lumbini is the Birth place of Lord Buddha and one of the holiest shrines for Buddhist followers worldwide. Nepal has numerous hill stations from where guests can enjoy sunset and sunrise view over mountains.  Nagarkot, Dhulikhel, Illam, Tansen, Bandipur, Gorkha are few to name which can be combined in the tour itinerary while travelling in Nepal.
Trekking in Nepal is one of the major activity. Every year thousands of tourists come to Nepal with dream to explore best trekking trails in the world. Due to geography and climate, trekking in Nepal is equally popular as cultural tours in Nepal.
Our Products for Nepal:-
– Cultural Tours, UNESCO Heritage Sites Tour
– Natural Beauty Tour, Pokhara Tours, Mountain Tours
– Wildlife Tours
– Religious Tours featuring Hindus and Buddhist pilgrimage sites
– Nepal Adventure Tours
– Day Tours with Sightseeing and Hiking Experience
– Trekking in Nepal with trekking packages covering Everest Area, Annapurna Area, Langtang Area, Manaslu Area, Upper Mustang Area, Kanchanjunga Area, Dolpa, Mugu, Tsum Valley and many more
– Peak climbing on all permitted peaks in Nepal such as Island Peak, Mera Peak, Amphulabtsa, Ama Dablam, Chulu, Peldor Peak, Lobuche East, Tent Peak and many more
– Expeditions over 8000 meters peaks – Mount Everest, Annapurna, Lhotse, Makalu, Manaslu, Kanchanjunga, Dhaulagiri, Cho-Oye Peaks
– Students Special Tours and Study Tours
– Deaf Nepal tour and Trekking in Nepal Packages
– Volunteerism Tours in Rural Area
– Budget Tours and Special Interest Tours
– MICE & Incentive Tours