Kailash Tour by Helicopter (10 Days)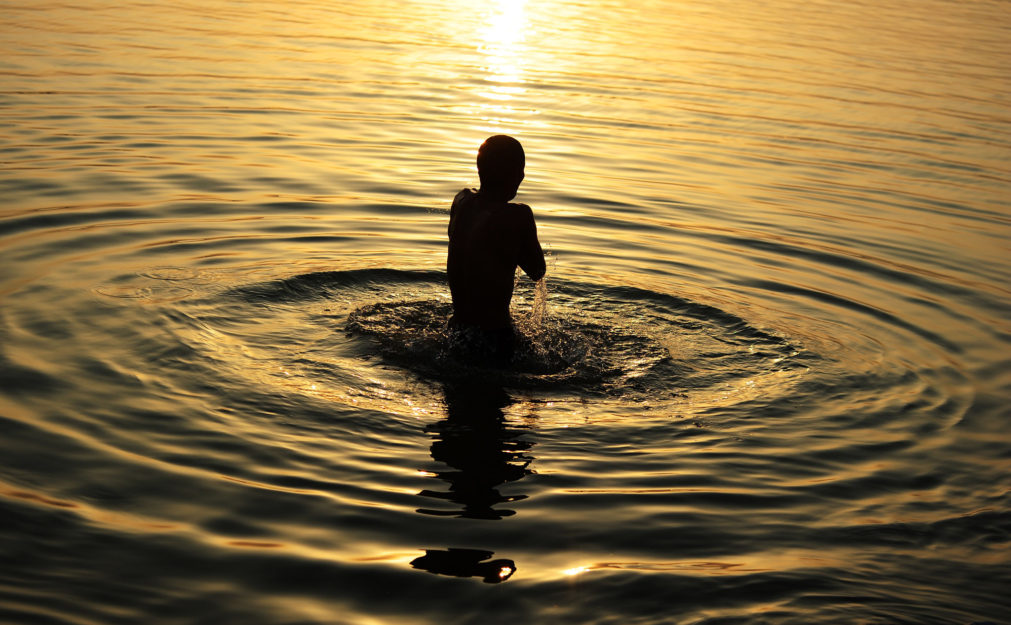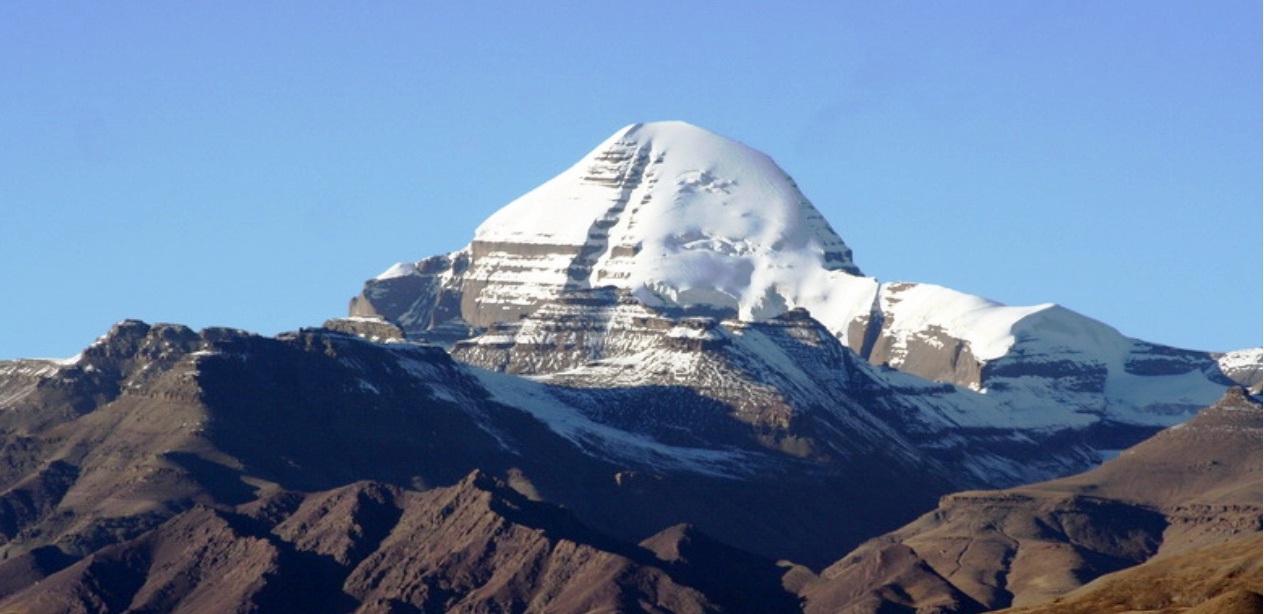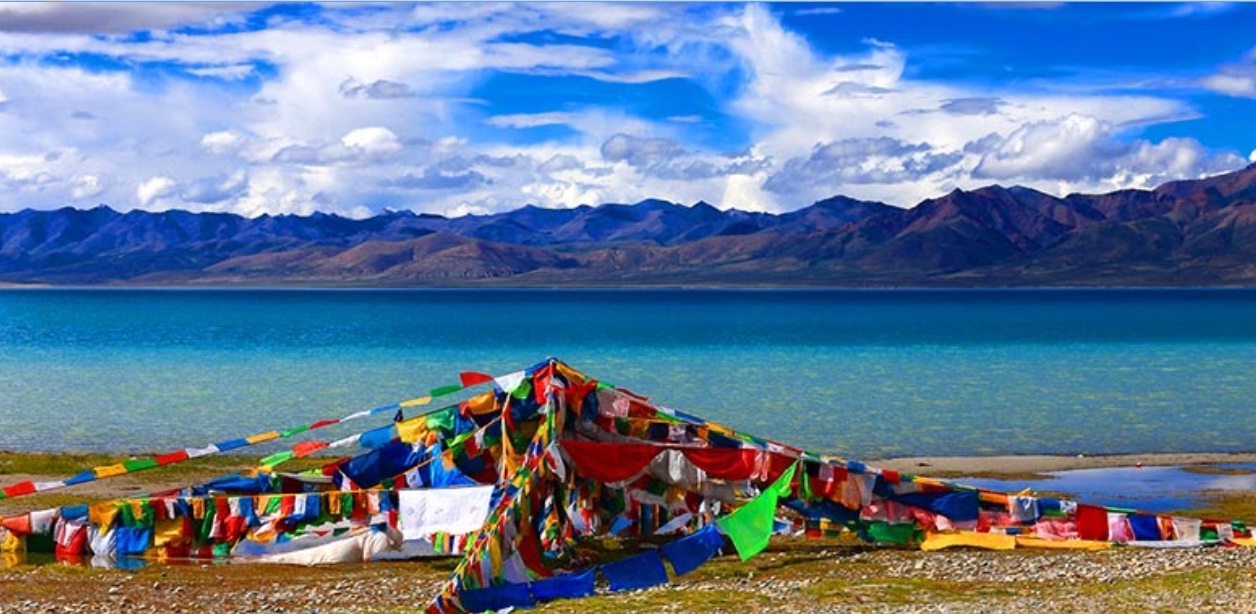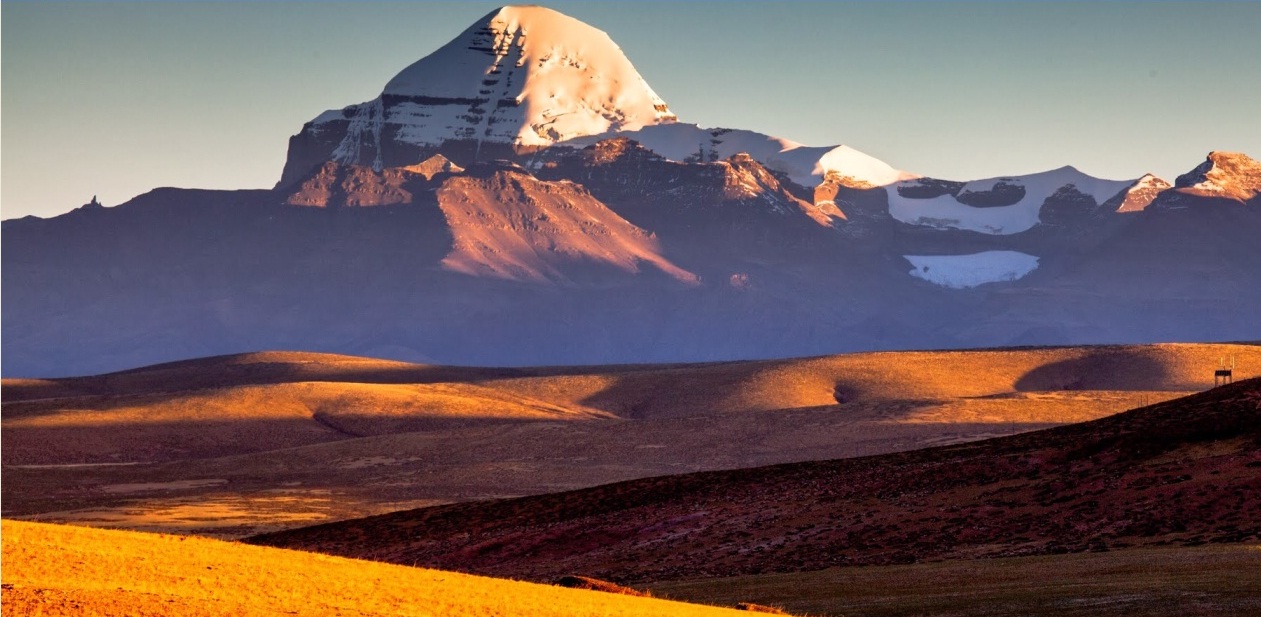 Book 10 Days Kailash Tour by Helicopter with best cost. Services starts and end at Kathmandu covering Mount Kailash with Manasrovar Lake.
This itinerary is design with keeping regular flights from Kathmandu – Nepalgunj – Simikot and back with helicopter services available from Simikot – Hilsa – Simikot. From Nepoal/Tibet border 4 wheel drive will provide the services and during Kora will be by foot. This tour is more suitable for elders as well as people who are physically weak to move on difficult terrain of Kailash Mansarovar Yatra route.
Kailash is is considered a sacred place in four religon Bön, Buddhism, Hinduism and Jainism.  Tibetan Buddhists call it Kangri Rinpoche; 'Precious Snow Mountain'. Bon texts have many names: Water's Flower, Mountain of Sea Water, Nine Stacked Swastika Mountain. For Hindus, it is the home of the mountain god Shiva and a symbol of his power symbol om; for Jains it is where their first leader was enlightened; for Buddhists, the navel of the universe; and for adherents of Bon, the abode of the sky goddess Sipaimen.
Tour Theme: Spiritual and Religious
Tour Type: Group Joining Basis
Destination Covered: Kathmandu, Nepalgunj, Hilsa, Kailash and Mansarovar
Duration: 10 Days
Mt. Kailash Elevation : 6,638 meters
Highest point on trek : Dolmala Pass (5,600 meters)
Day 01: Kathmandu arrival.
Upon arrival at Kathmandu International airport you will meet by our representative and transfer to your hotel. Evening meet our officer who will brief you about the tours. Overnight stay at the hotel.
Day 02: Pashupatinath Darsan and fly to Nepalgunj
After breakfast take a half day sightseeing tour of Kathmandu including the famous Pashupatinath Temple and Boudhanath Temple. In the afternoon free time for packing and preparation for Kailash Mansarovar Yatra. Later fly to Nepalgunj by domestic air, upon arrival at Nepalgunj airport meet with our local representative and get transfer to hotel. Overnight stay at hotel.
Day 03: Fly Nepalganj to Hilsa via Simikot & drive to Taklakot
Early morning after breakfast take flight to Simikot (3500m). Rest for few hours and take helicopter ride to Hilsa which is situated near Nepal-China border in Purang region. Arrive at Hilsa and after clearing immigration take a drive to Taklakot. We will stay in a guesthouse in Taklakot.
Day 04: In Taklakot
After breakfast entire day at leisure to acclimatize you body in high altitude. In the afternoon short treks will be arranged taken in preparation for the Kailash Yatra, overnight stay at guesthouse in Taklakot.
Day 05: Drive to Manasarovar Lake
Have your breakfast and get ready for the most awaited day when you will have first view of Holy Mount Kailash and Manasarovar Lake. A 03 hrs scenic drive (90 kms) takes you from Taklakot to Manasarovar. Upon reaching Manasarovar take holy bath and perform Puja, Havan and parikrama of Mansarovar Lake. Stay and food will be at a lodge near the Lake Manasarovar.
Day 06: Visit Asthapad, Nandi Parvat & trek to Dirapukh
Early morning after breakfast take a drive to Darchen and trek to Asthapad. You will have a best & closest view of Mount Kailash from Ashtpad. After short drive, we will reach Tarboche and visit Yam Dwar. This is the starting point for Kailash Parvat Kora (circumambulation or parikrama). We will start trekking to Dirapuk (4860m) which is 12 kms trek and takes about 5 to 6 hrs. Yatris can hire horse or yak from here and those who don't want to trek around Kailash Parvat can take round of Yam Dwar and go back to Darchen / Lake Mansarovar to stay until the group members return from parikrama. Finish your trek at Dhirapuk and relax at a lodge or campsite. From here one can have the best and closest view of Mt. Kailash North face.
Day 07: Dirapuk to Zuthulphuk trek
After early breakfast start trekking from Dirapuk to Zuthulpuk (4760m) 22 km trek which takes about 7-9 hours. Cross through Dolma La pass which is the toughest part of the trek. Yatris who are riding on horse or yak will also have to trek here as the hill upward is full of loose stone. This is the most difficult part of journey throughout Kailash Manasarovar Yatra since you have to trek up to the 18,600ft. From here start descend and you see Gauri Kund on your right side. Continue further trek along with the river to Zuthulpuk. Reach Zuthulpuk and overnight stay at fixed tent/lodge.
Day 08: Drive to Taklakot
After early breakfast start two hours trek down to Chongdo where you will be picked up and taken to your vehicle waiting at Darchen. From Darchen drive straight to Taklakot for overnight stay.
Day 09: Drive Taklakot to Hilsa. Fly to Simikot by heli. Connect flight to Nepalgung and Kathmandu
Early morning after breakfast take drive to Hilsa. From Hilsa you will be lifted in a helicopter to Simikot and then board flight to Nepalgunj. Connect late afternoon flight to Kathmandu. We will transfer you to your hotel. Overnight stay at hotel in Kathmandu
Day 10: Departure transfer
Transfer to Kathmandu airport in time to board flight back home.
(For those interested to do extension trips like Muktinath Darshan, Manakamana, Pokhara or Chitwan tours then same also possible depending on your extra duration and cost)
We guarantee best price with personalize services. Send us your inquiry to our Holiday experts assisting travelers in our area since 24 years.
Get Free Information
Service Includes:-
Arrival / departure transfers
2 night accommodation at Hotel in Kathmandu
1 night accommodation at Hotel in Nepalgunj with all meals
6 nights accommodation at Guest House/Lodge or tent available during Kailash trip
All meals for 10 days tour (all veg meals)
Kathmandu – Nepalgunj-Kathmandu flight ticket as applicable
Nepalgunj-simikot-Nepalgunj flight ticket as applicable
Simikot-Hilsa-Simikot by Helicoptor on sharing basis
Special permit for Simikot
Tibet/China permit and visa as applicable
Yak and Yak men for porterage (Not individual only for luggage) during parikrama
First Aid Box and Medical Kit
Basic Trekking equipments (Duffel Bag, Down Jacket) need to return at end
Government taxes as applicable
Service Excludes:-
Extra cost in the event of delays due to any unforeseen reason for accommodation, meals and hiring of extra transportation.
Travel Insurance.
Evacuation cost in the event of sickness or emergency.
Expenses of personal nature pony hiring, horse or any for personal convenience
Hot water, Battery Charge or extra services during Kailash Tour at Guest House
Personal expenses and any other services not mentioned in Service includes section
| | | | |
| --- | --- | --- | --- |
| Name of the client | Travel Date | Nationality | Service Rating* |
| Mark Hsu | 13 Sep 2010 | China | Excellent |
| Shalu Lamba | 8 Sep 2011 | India | Excellent |
| Jacqui Rehman | 25 Oct 2011 | Australia | Excellent |
| Richard Wales | 01 Mar 2013 | UK | Excellent |
| Kelly Clark | 09 Apr 2014 | USA | Excellent |
| Holly Walker | 12 Oct 2015 | Belgium | Excellent |
| Peter Richard | 18 Mar 2016 | UK | Excellent |
| Shanti Valentino | 20 Apr 2016 | Italian | Excellent |