Full Day Kathmandu Tour Package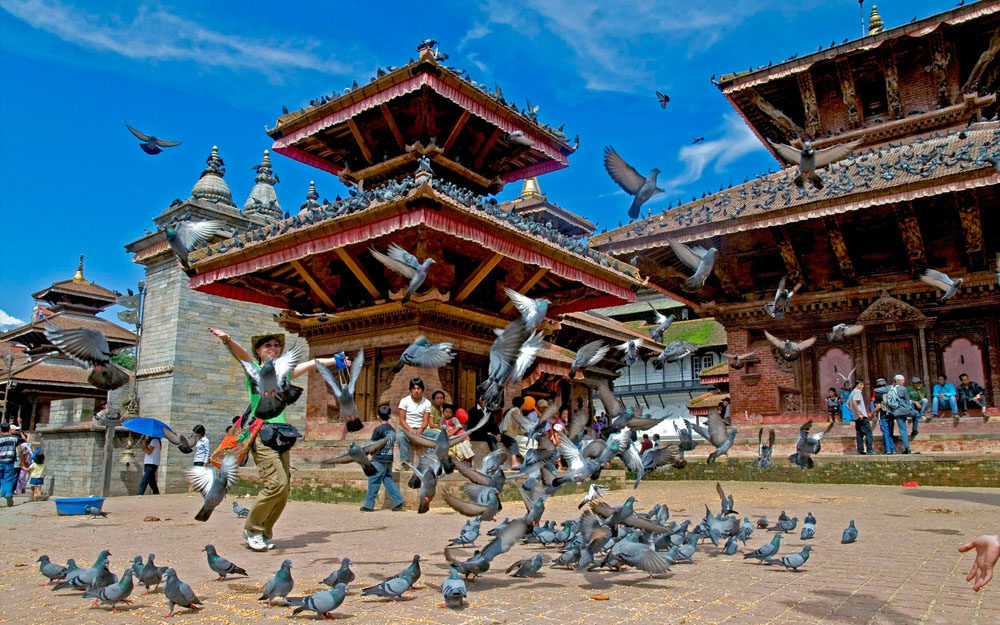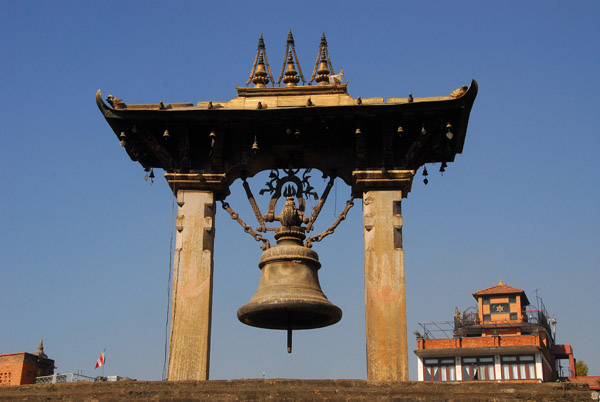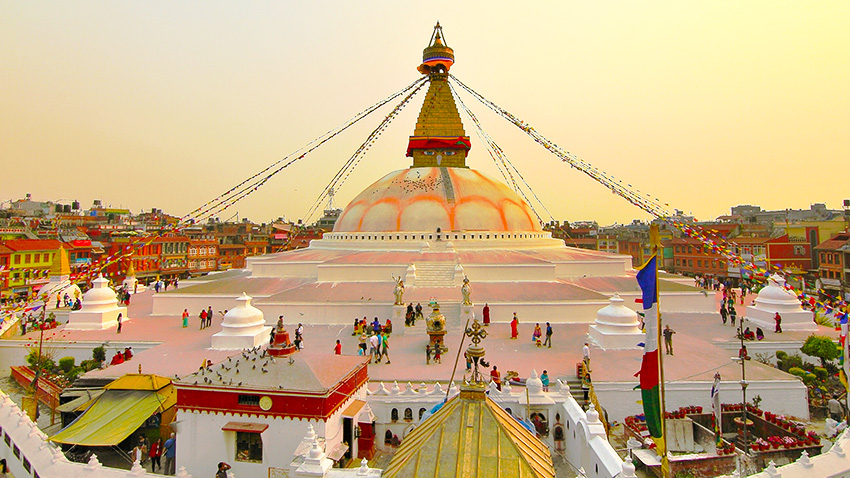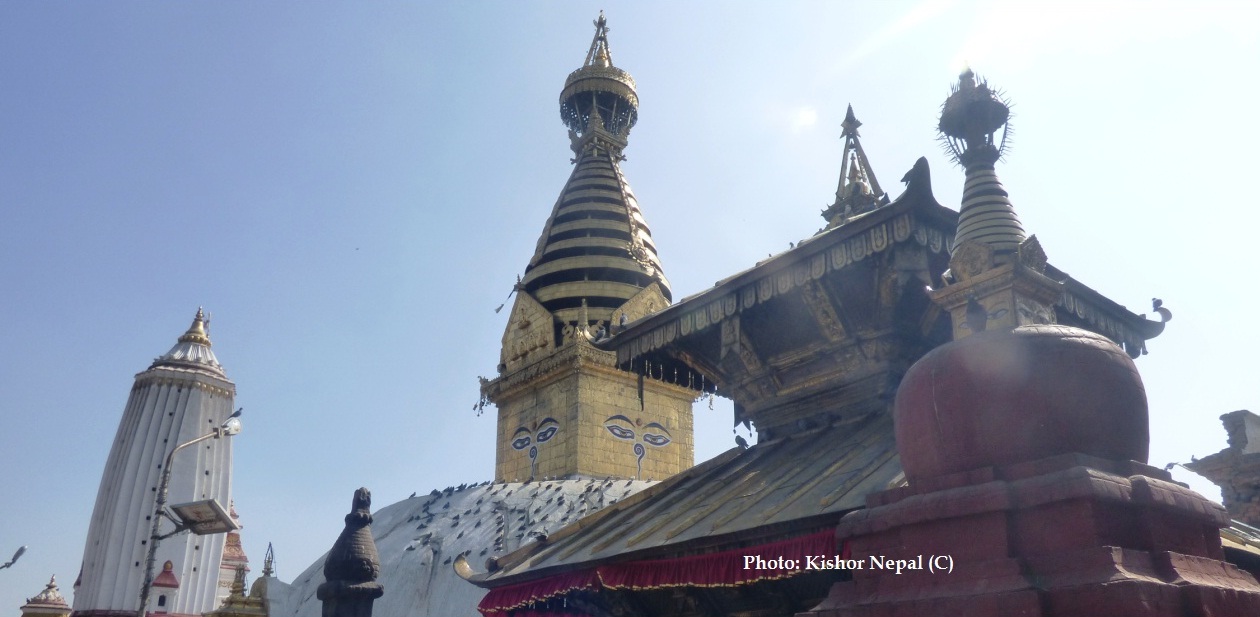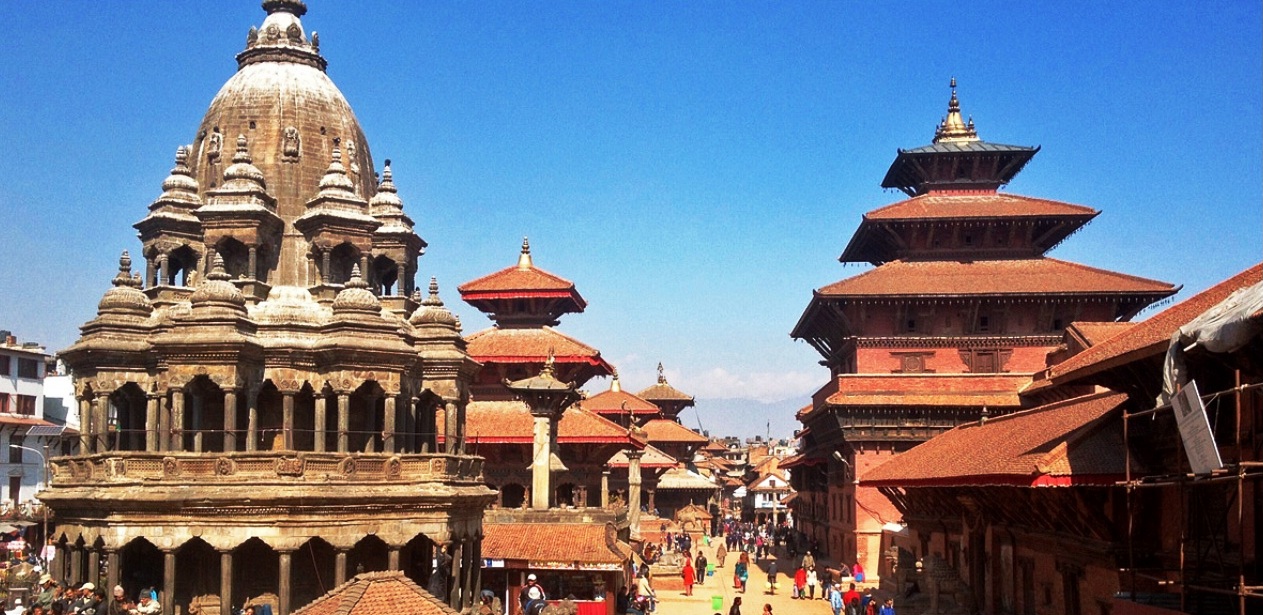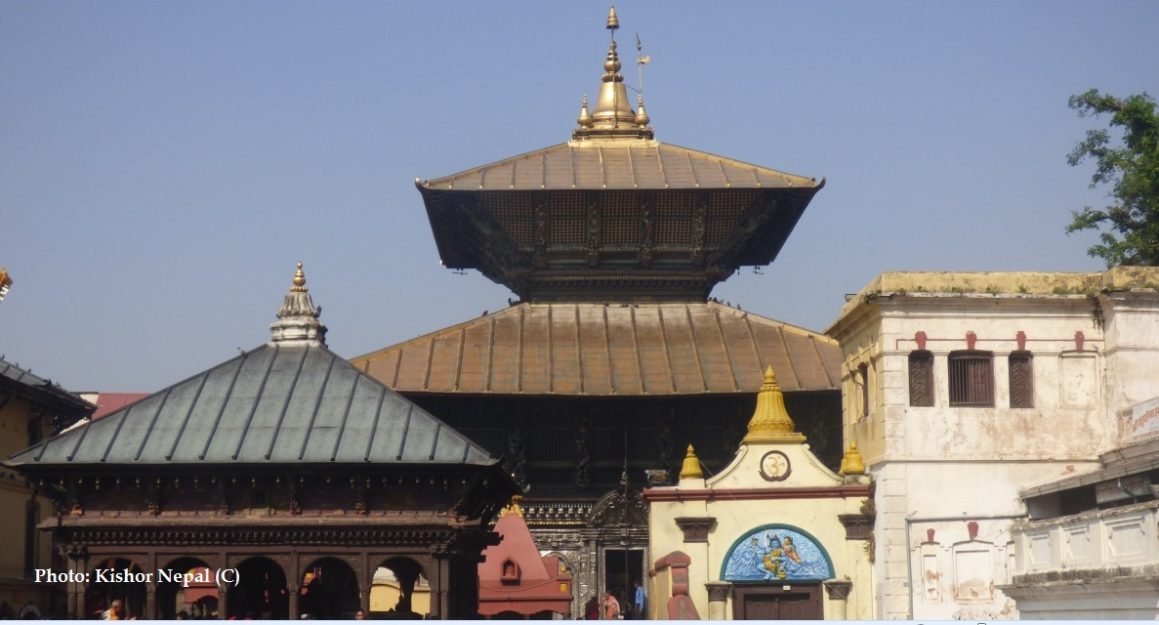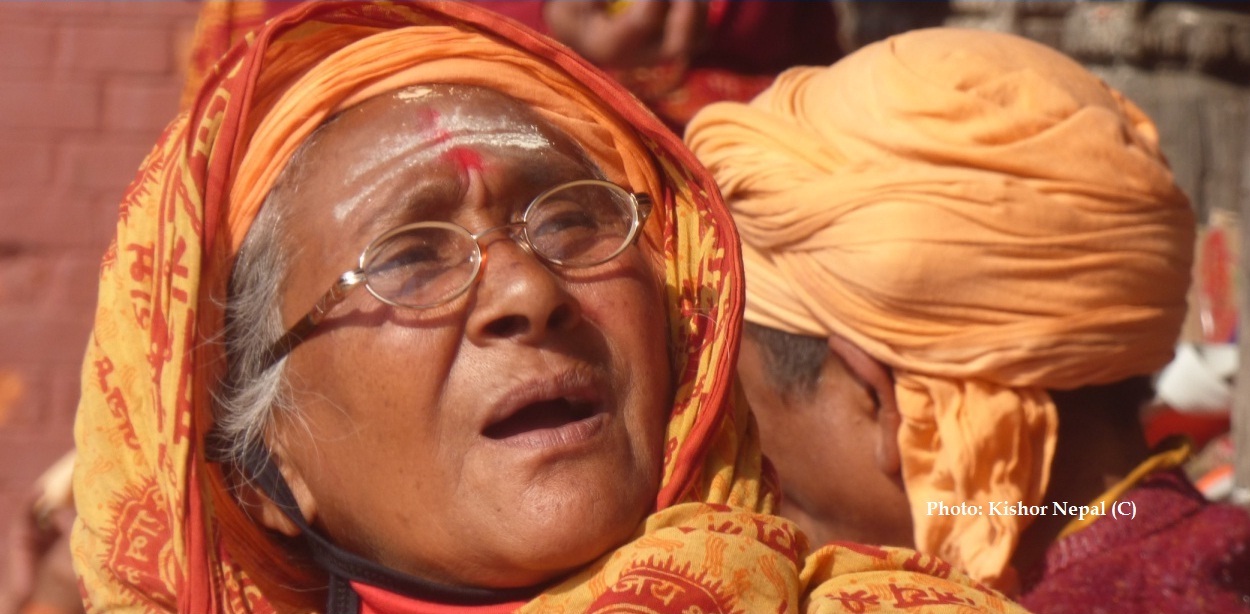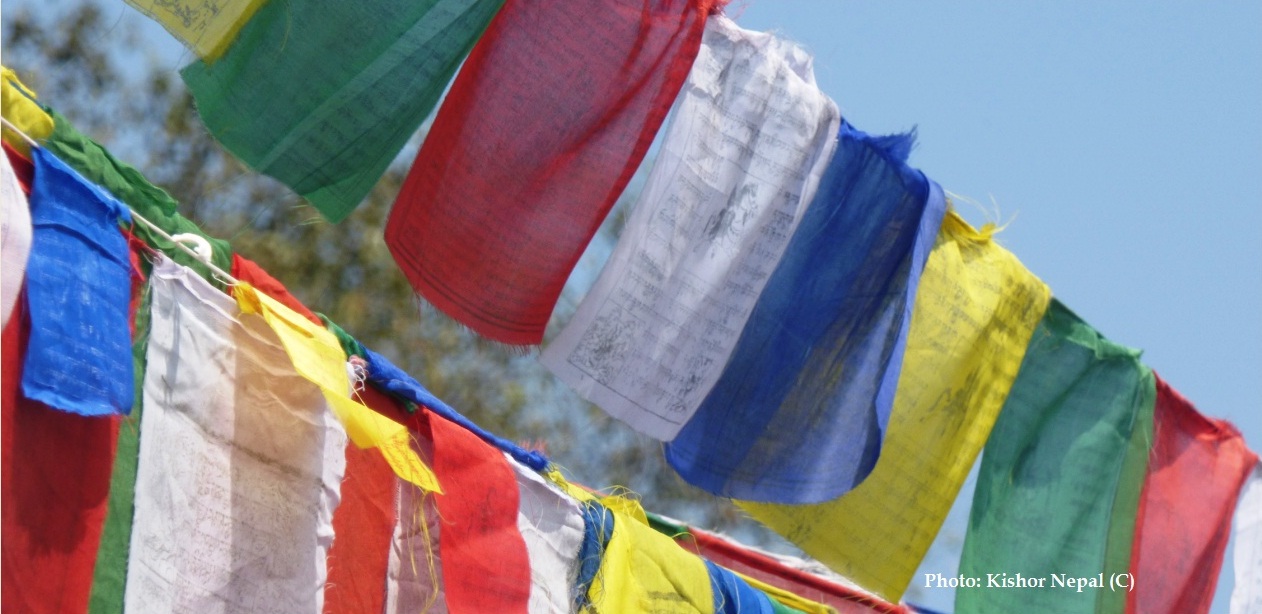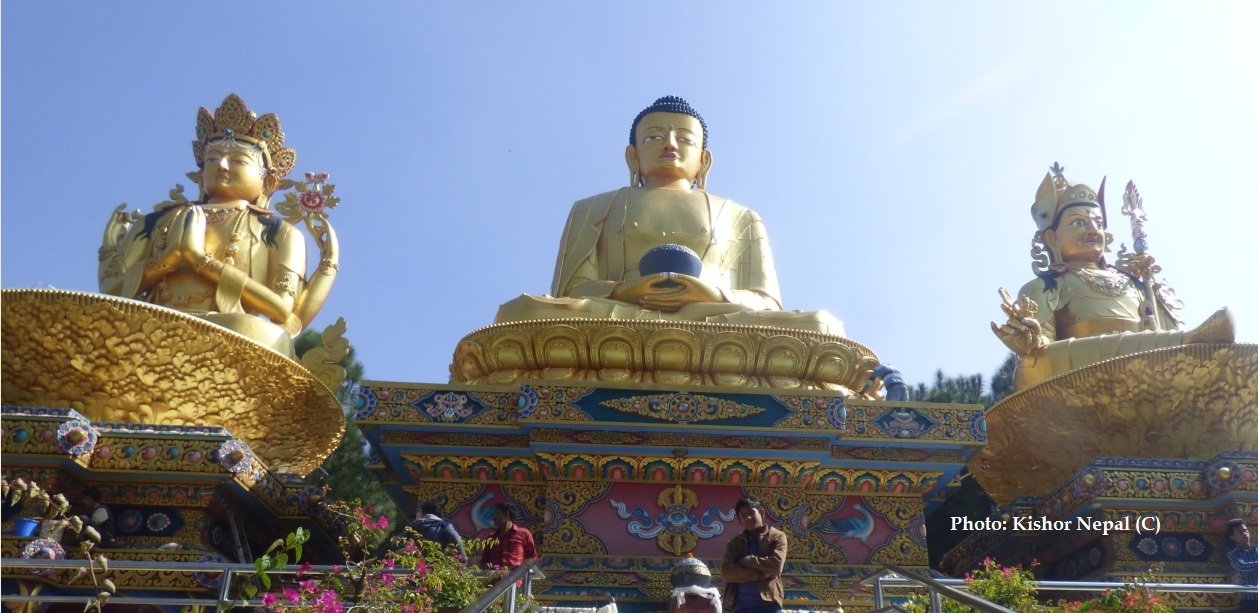 Book Kathmandu Tour Package with us and Explore all the sightseeing place in Kathmandu with private guide undertaking Full Day Kathmandu Valley Tour
Kathmandu Tour Package Start with visit Pashupatinath which is holiest Hindu shrine with Cremation Ghats. Continue to Boudhnath stupa the largest Buddhist stupa in Nepal. Afternoon, visit Kathmandu Durbar Square with Kumari Bahal – Home of Living Goddess Kumari and Cultural hub in Nepal. Proceed to Swoyambhunath stupa located at hill top overlooking Kathmandu valley and Himalayan ranges.
Kathmandu Valley also capital state of Modern Nepal is known as "Nepal Mandala" in local Newari language. It is located in Central region with average elevation of 1350 meters. Kathmandu valley consists of three ancient royal cities i.e. Kathmandu also known as "Yen Desh", Patan also known as "Yala Desh" and Bhaktapur "Khowpa Desh" holding their own significance and myths. Before unification of modern Nepal, these three districts had own kings and royal power. Kathmandu is also known as Living Museum in World due to lively culture, ancient attire, Heritage, architecture, century old traditions and lifestyle. The major tourist spots inside Kathmandu includes 7 UNESCO Heritage sites which are Buddhist Stupa of Boudhnath (Jyarung Khashor), Swoyambhunath stupa (Monkey Temple), Pashupatinath temple and Cremation Ghats (Shiva Temple and holiest Hindu Shrine), Kathmandu Durbar Square, Patan Durbar Square, Bhaktapur Durbar Square and Chagunarayan Temple.
We provide experience tour guide and organize private Kathmandu Valley Tour with best deals.
Tour Theme: Cultural Excursion
Destination Covered: Kathmandu Durbar Square, Swoyambhunath stupa, Pashupatinath Temple and Boudhnath Stupa
Tour Type: Private Guided Tour
Language Available: German, Italian, English, Japanese, Chinese, Spanish, French
Highlights: Newari Culture, Traditions, Heritage, Architecture and Many more….
Day 01: Full-day Sightseeing tour
Morning your guide will come at your hotel to pick-up. Explore full-day sightseeing tour of Kathmandu valley covering the below highlights.
Pashupatinath temple: One of the holiest Hindu Shrine for Hindus followers around the globe, Pashupatinath temple attracts thousands of religious tourists every year. Located on the bank of sacred Bagmati River this ancient Shiva temple is excellent place to see morning rituals, holy Sadhus and cremation activities. This two storied temple is listed on UNESCO World Heritage Site.
Boudhnath stupa: Boudhnath stupa is one of the largest Buddhist stupa in the world dotted with colorful Tibetan settlement and often called as "Mini Tibet". Boudhnath stupa is listed on UNESCO World Heritage site since 1979. This stupa is symbol of Tibetan culture and best place to observe Tibetan Traditions and faces inside Kathmandu valley.
Kathmandu Durbar Square: This ancient Royal Place in Old Kathmandu City center is also known as "Hanuman Dhoka Square". Dotted with temples, Old Royal Palace and Century Old Heritage was the center of all important Royal events and ruling seat. At the junction of Kathmandu Durbar Square lies Kumari Bahal which is home to Virgin Goddess "Kumari" a symbol of cultural unity. The ancient courtyard is perhaps the best ancient courtyard enclosed by superbly carved wooden balconies, windows and doors.
Ason and Indra Chowk: The twin old market located inside old Kathmandu city is famous trade center for inhabitant of Kathmandu valley. It is said that in Ason and Indra Chowk all kind of general consumption products available from Salt to Gold, Leaf to Sandal wood, different species from black pepper to Saffron etc. Most of the indoor shops and street vendors are Newari people hence best place to see the faces of inhabitant of Kathmandu valley.
Swoyambhunath stupa: Swoyambhunath stupa is located on the hill ridge of Kathmandu valley. Painted with eyes of Buddha on four corners of dome shaped stupa, it is believed that Buddha is looking for righteous behavior of valley inhabitants. Swoyambhunath stupa is famous pilgrimage site for both Buddhists and Hindus followers. This is the best place to see Cultural harmony with best bird-eye view of Kathmandu valley floor with Central Himalayan ranges. Swoyambhunath stupa is also popular with the name of "Monkey temple" among tourists.
After sightseeing, drop back to your hotel.
Service Includes:-
1 full day sightseeing tour of Kathmandu using private air-conditioned vehicle
Guide for full-day sightseeing tour
Parking & taxes
| | | | |
| --- | --- | --- | --- |
| Name of the client | Travel Date | Nationality | Service Rating* |
| Mark Hsu | 13 Sep 2010 | China | Excellent |
| Shalu Lamba | 8 Sep 2011 | India | Excellent |
| Jacqui Rehman | 25 Oct 2011 | Australia | Excellent |
| Richard Wales | 01 Mar 2013 | UK | Excellent |
| Kelly Clark | 09 Apr 2014 | USA | Excellent |
| Holly Walker | 12 Oct 2015 | Belgium | Excellent |
| Peter Richard | 18 Mar 2016 | UK | Excellent |
| Shanti Valentino | 20 Apr 2016 | Italian | Excellent |