3 Nights 4 Days Lhasa Tour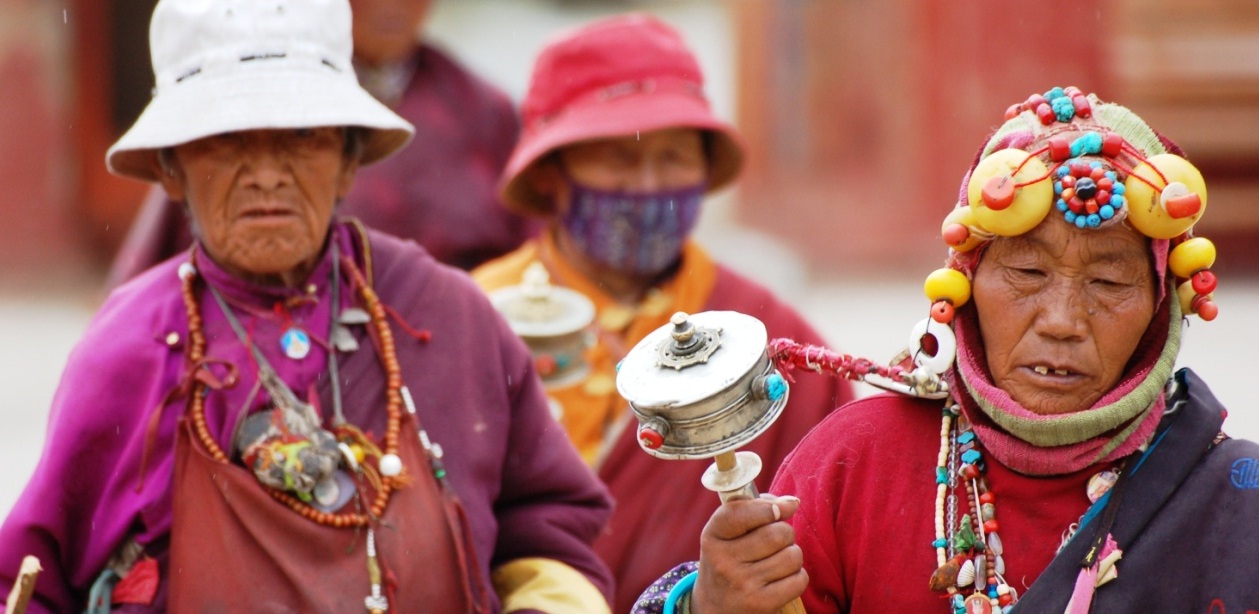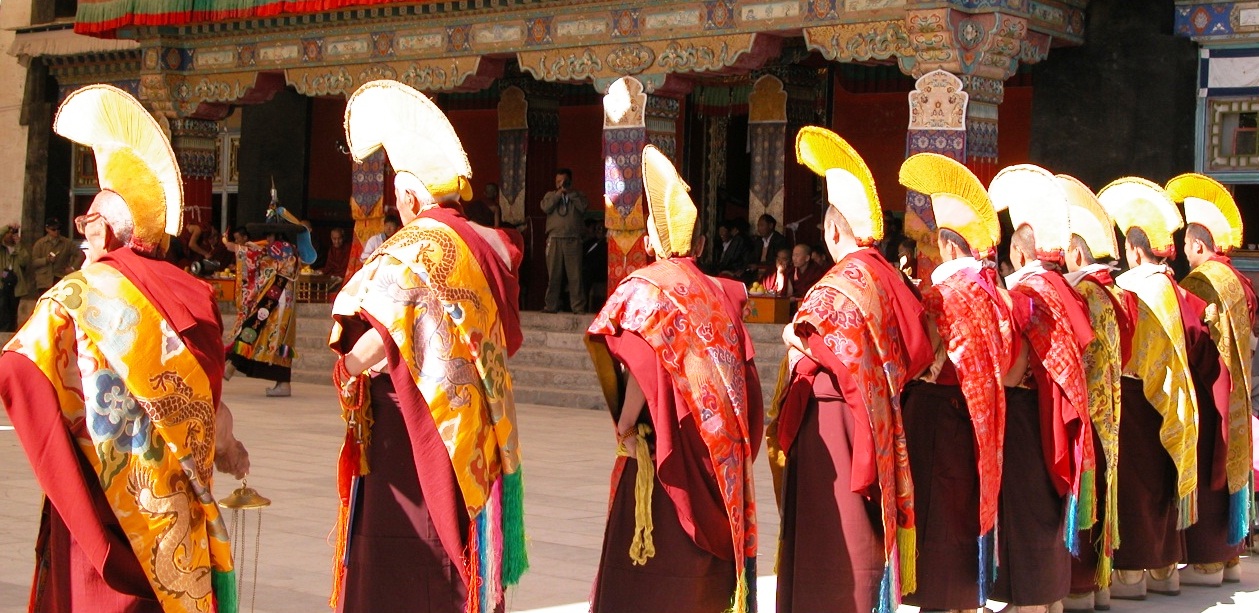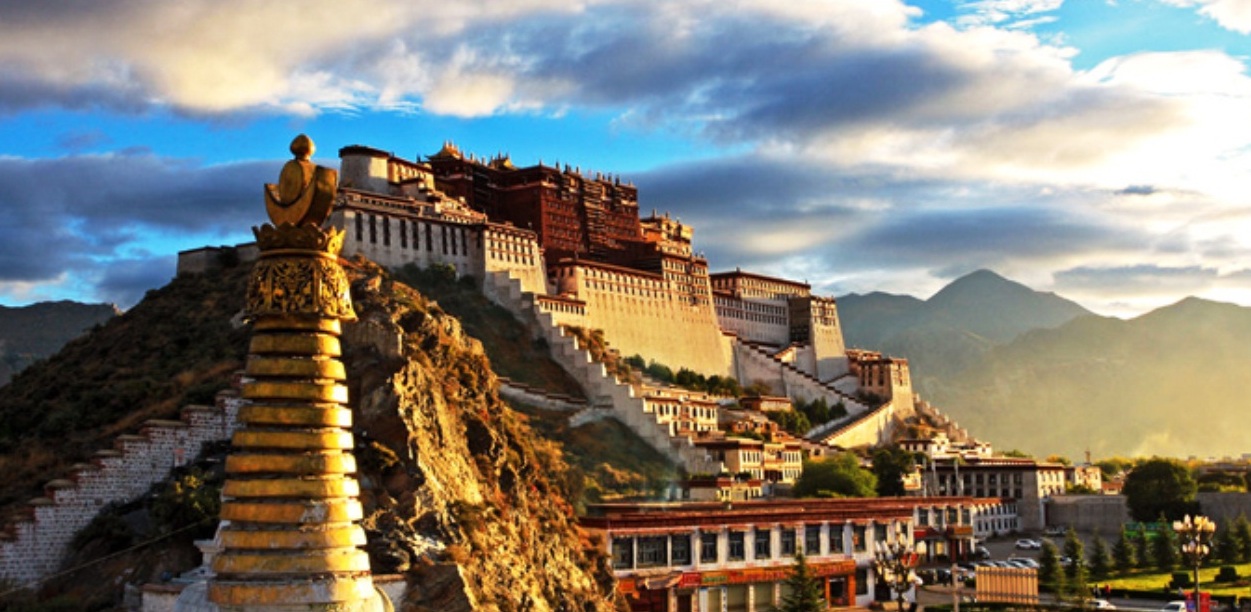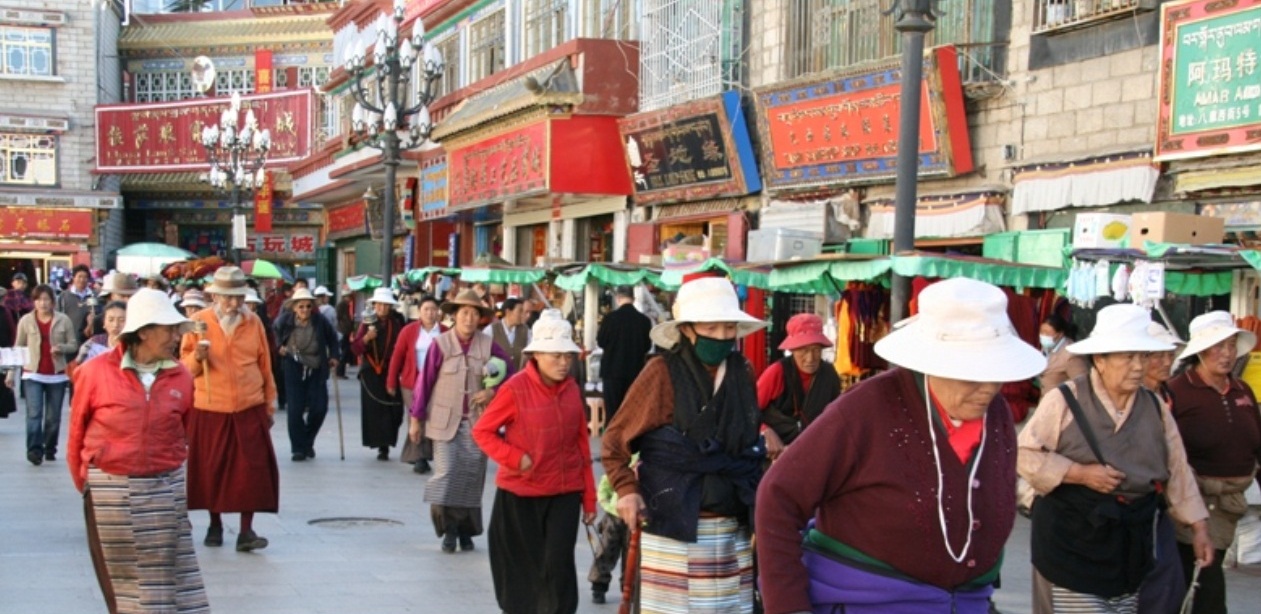 Explore highlights of Lhasa with our 4 Days Lhasa Tour. Explore Tibetan Culture and Heritage inside Lhasa including Cultural hub Potala Palace.
4 days Lhasa Tour covers the Culture and highlights of Lhasa city which includes Potala Palace, Norbulinkha monastery, Jokhang temple, Barkhor Bazaar, Sera monastery and Drepung Monastery. This tour starts and end in Kathmandu with fly in and out to Lhasa by Air China flight.
Tibet is also known as Rooftop of the world. Tibet draws tourist movements around the world due to its landscape, religious traditions, culture, and its unsolved mysteries from the century. Tibetan history dates back 4,000 years, during which the Buddhist religion, Zang Language and culture are shaped up. Most of local inhabitants practice Tibetan Buddhism and Bon.
Lhasa is also known as "Land of the Gods". The city has been the religious and administrative capital of Tibet since the mid-17th century. Explore Lhasa visiting major Buddhist and Tibetan Heritage which includes Potala Palace, Norbulinkha Monastery, Sera, Drepung monastery and Jokhang temple. Potala Palace is cultural center and major attractions inside Tibet. Walk through narrow lanes of Barkhor Street to see Tibetan faces with Handicraft items, medicine and Tibetan souvenirs.
Potala Palace is a state museum, a popular tourist attraction, and a UNESCO World Heritage Site. It was also recently named one of the "New Seven Wonders of the World" by the television show Good Morning America and the newspaper USA Today.
Tour Duration: 3 nights/4 days
Tour Theme: Cultural and Heritage Sites Tour
Tour Type: Private Tour (Fly In and Out)
Tour Budget: Budget, Standard & Deluxe
Day 01: Fly Kathmandu to Lhasa
Morning you will transferred to Kathmandu airport from your hotel located in Kathmandu city center. Once the flight takes-off from Kathmandu and takes norther route, immediately you can see spectacular view of the Himalayan ranges  from your flight's window. If lucky you can also see aerial view of Mt. Everest. Once you reach to Lhasa, you will meet our representative. Drive to Lhasa located 1 hour drive from the Gongkar airport. Rest of the day is free for acclimatization.
Overnight at Hotel in Lhasa
Day 02: Full-day sightseeing tour
Enjoy full-day sightseeing tour of Lhasa with your guide. Visit Potala Palace s\ituated on the Hill of central Lhasa, Potala Palace is the highest ancient palace in the world, reaching 3,767.19m (12,359.55ft). As the winter palace of the Dalai Lama from the 7th century CE the complex symbolizes Tibetan Buddhism and its central role in the traditional administration of Tibet. The White Palace contains the main ceremonial hall with the throne of the Dalai Lama, and his private rooms and audience hall are on the uppermost level. The palace contains 698 murals, almost 10,000 painted scrolls, numerous sculptures, carpets, canopies, curtains, porcelain, jade, and fine objects of gold and silver, as well as a large collection of sutras and important historical documents. Continue to Jokhang Temple Monastery founded by the regime also in the 7th century, in order to promote the Buddhist religion. Covering 2.5ha in the center of the old town of Lhasa, it comprises an entrance porch, courtyard and Buddhist hall surrounded by accommodation for monks and storehouses on all four sides.
In the late afternoon explore narrow lanes of Barkhor Bazaar. Located in the old area of Lhasa City, Tibet, Barkhor Street is a very ancient round street surrounding the Jokhang Temple and the locals are always proud of it. As a symbol of Lhasa, it is also a must-see place for visitors.
Overnight at Hotel in Lhasa
Day 03: Full-day Tour
Start your sightseeing tour with excursion to Norbulingka which is Dalai Lama's former summer palace constructed in the 18th century, is located on the bank of the Lhasa River about 2km west of the Potala Palace in a lush green environment. Visit Sera Monastery located at the foot of Tatipu Hill in the northern suburb of Lhasa City, Sera Monastery  is one of three famous monasteries in the city along with the Drepung Monastery and the Ganden Monastery. It is dedicated to the Gelugpa or Yellow Hat Sect, a branch of Tibetan Buddhism, founded by Tsong Khapa. Also visit Drepung which is the most important monastery of Gelugpa in Tibetan Buddhism. It is considered one of the 'Three Great Monasteries'.
If time permit visit Tibet Museum located in the southeast corner of Norbu Lingka, Lhasa city, Tibet Museum covers an area of 23,508 square meters (5.8 acres) including the exhibition area of 10,451 square meters (2.6 acres). It is equipped with modern facilities to ensure quality service for visitors and safety and efficient administration of the museum itself.
Overnight at Hotel in Lhasa
Day 04: Fly to Kathmandu
Morning you will get transferred to Lhasa airport to board your flight back to Kathmandu. Upon arrival, transfer to your hotel.
Best Price Guaranteed inclusive of Tibet/China Visa, Flight tickets, Hotels and Tours all on private basis.
Service Includes:-
3 nights at Hotel in Lhasa
Daily breakfast
Round-trip airfare Kathmandu/Lhasa/Kathmandu as currently applicable
Tibet/China visa fee as applicable
English speaking Tibetan local guide for sightseeing tours
Private vehicle for sightseeing tours as per itinerary
Monuments entrance fees
Tibet Invitation Permit and processing fees
2 airport transfers in Kathmandu for Lhasa flight
Taxes as applicable
Services Excludes:-
Meals in Lhasa
Personal expenses
Any arrangements in Kathmandu can be organize as per request and extra cost
Any other services not mentioned in cost includes section
| | | | |
| --- | --- | --- | --- |
| Name of the client | Travel Date | Nationality | Service Rating* |
| Mark Hsu | 13 Sep 2010 | China | Excellent |
| Shalu Lamba | 8 Sep 2011 | India | Excellent |
| Jacqui Rehman | 25 Oct 2011 | Australia | Excellent |
| Richard Wales | 01 Mar 2013 | UK | Excellent |
| Kelly Clark | 09 Apr 2014 | USA | Excellent |
| Holly Walker | 12 Oct 2015 | Belgium | Excellent |
| Peter Richard | 18 Mar 2016 | UK | Excellent |
| Shanti Valentino | 20 Apr 2016 | Italian | Excellent |