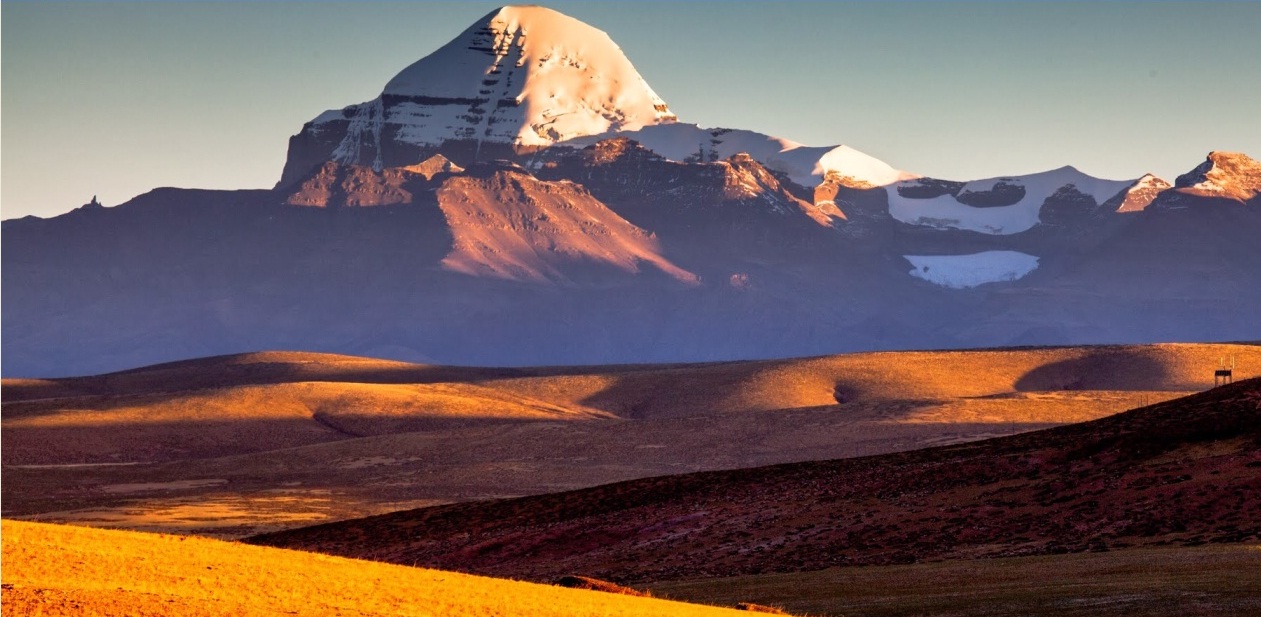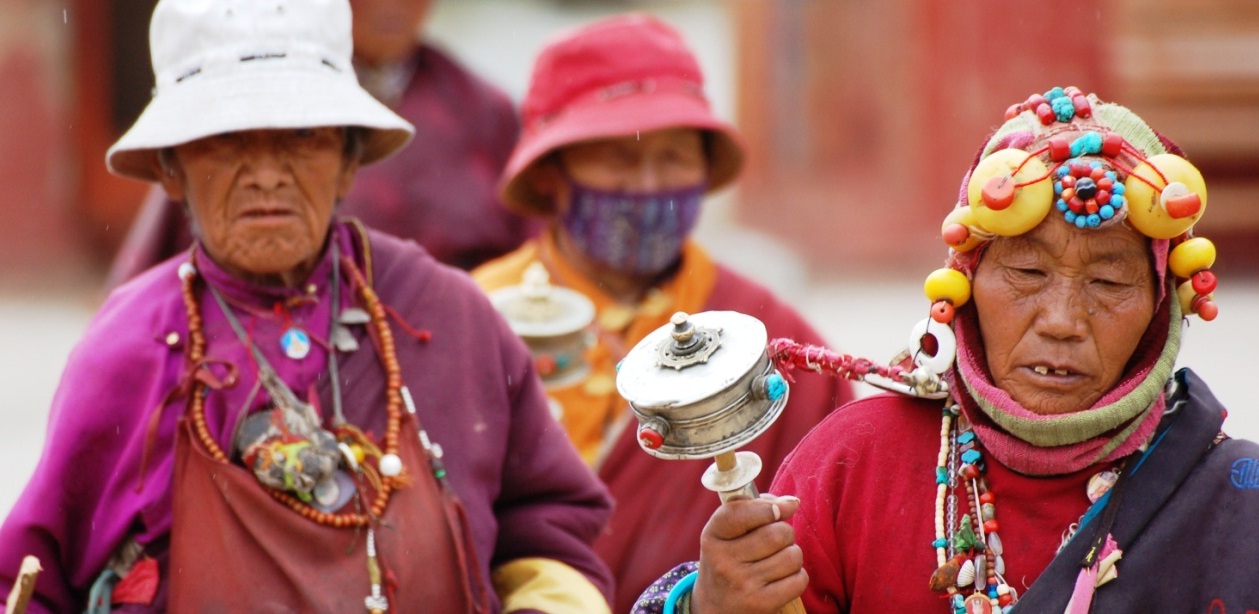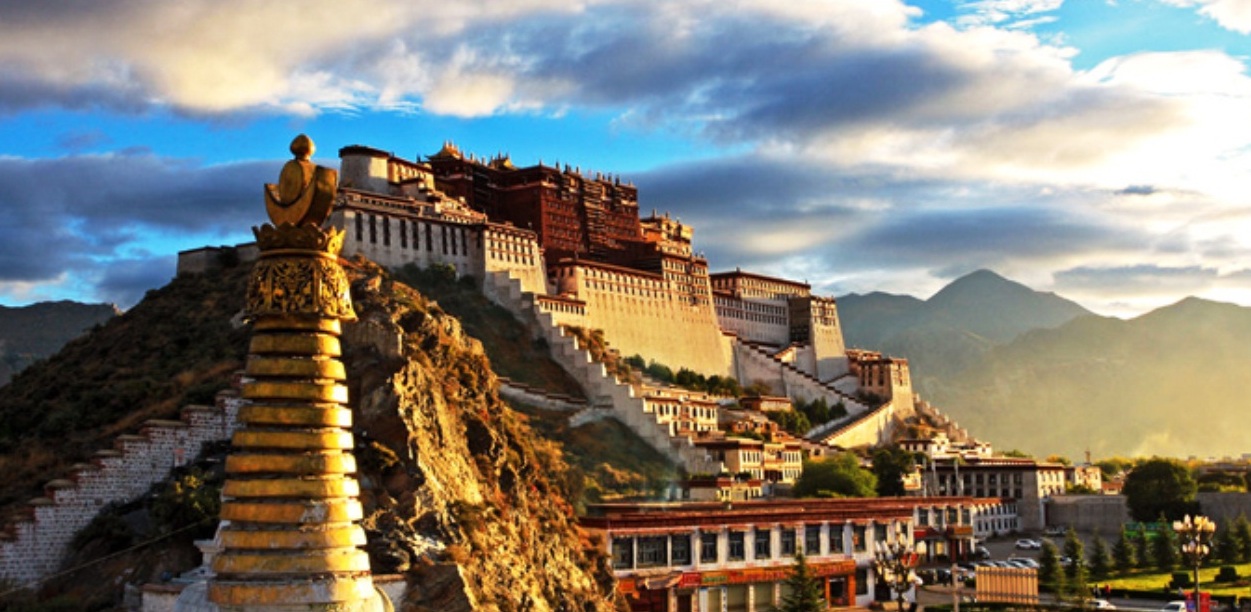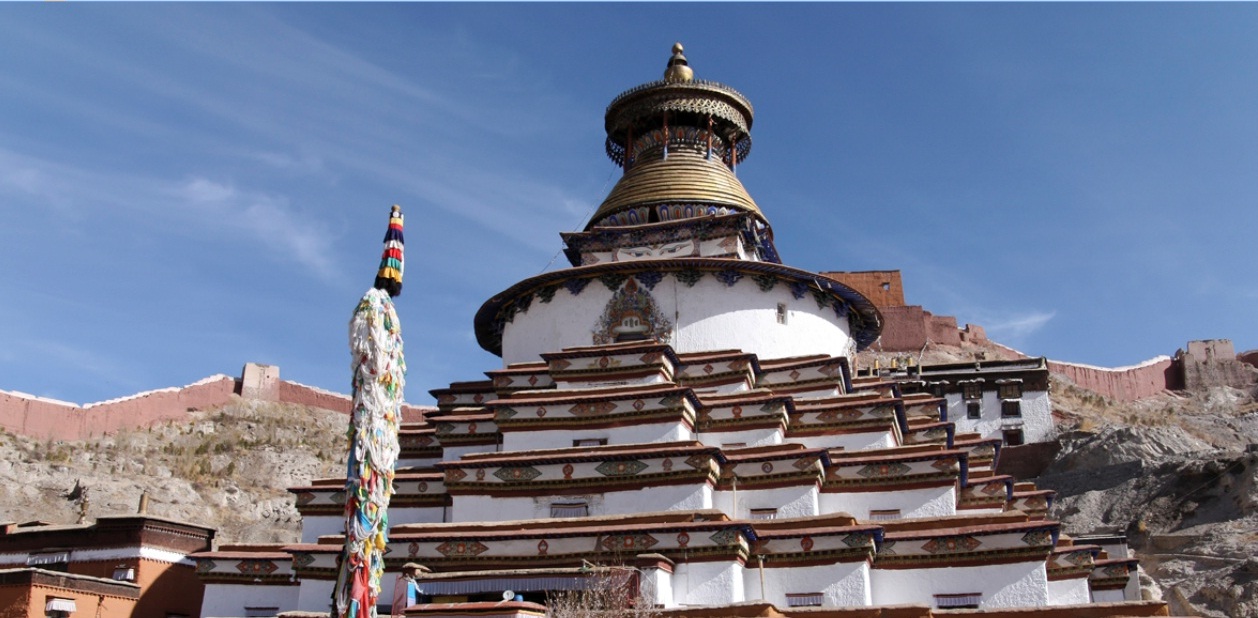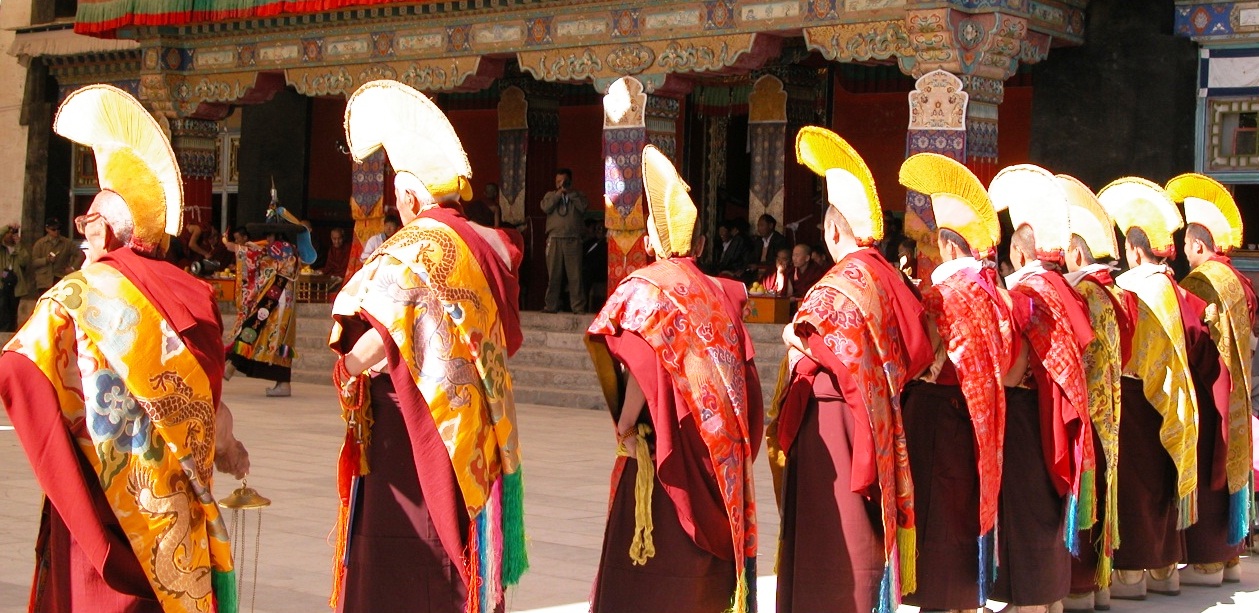 Book Tibet Tour packages from Kathmandu with best cost. We arrange Cultural Tibet tours, Namtso lake tours, Kailash tours and Tibet Overland tour from Kathmandu.
Tibet is known as "Rooftop of the World" and one of the most beautiful and adventurous Trans Himalayan region in the world. Tibet is known for Tibetan Buddhism, History, Culture and vibrant Landscape. Lhasa is cultural hub for Tibetans with history and cultural monuments. Potala Palace, Norbulinkha monastery, Sera monastery, Drepung monastery, Jokhang temples are the major attractions. Tsedang with Samye Monastery are located around Lhasa. Tibet is also known for high passes and tranquil lakes. Namtso Lake, Mansarovar Lake and Yamdruk Tso Lake are the tree popular lakes in Tibet. You can explore rich Tibetan culture, rituals and monuments at Gyantse and Shigatse area. Tibet Overland Tour from Nepal is one of the most adventurous and rewarding tour experience exploring nomad lands with Tibetan culture and traditions bypassing the highest passes of the area.
We also organize Kailash and Mansarovar Pilgrimage Yatra every year covering the holiest shrine for Hindus and Buddhist. Kailash is also known as "The Abode of Lord Shiva" and the most sacred mountain for Hindu followers. Mansarovar Lake is the holiest lake in the world. Kailash is also equally important for Janis, Buddhist and Sikh followers. We are leading and trusted company for Kailash and Mansarovar Tours and Tibet Tour packages with 100% best service and lowest price guaranteed.
Book Tibet Tour with best possible cost with us.
8 Days Kailash Tour from India
10 Days Kailash Yatra by Helicopter