Nepal is a landlocked country in South Asia. It is mainly situated in the Himalayas, but also includes parts of the Indo-Gangetic Plain, bordering Tibet of China to the north, and India in the south, east, and west, while it is narrowly separated from Bangladesh by the Siliguri Corridor, and from Bhutan by the Indian state of Sikkim.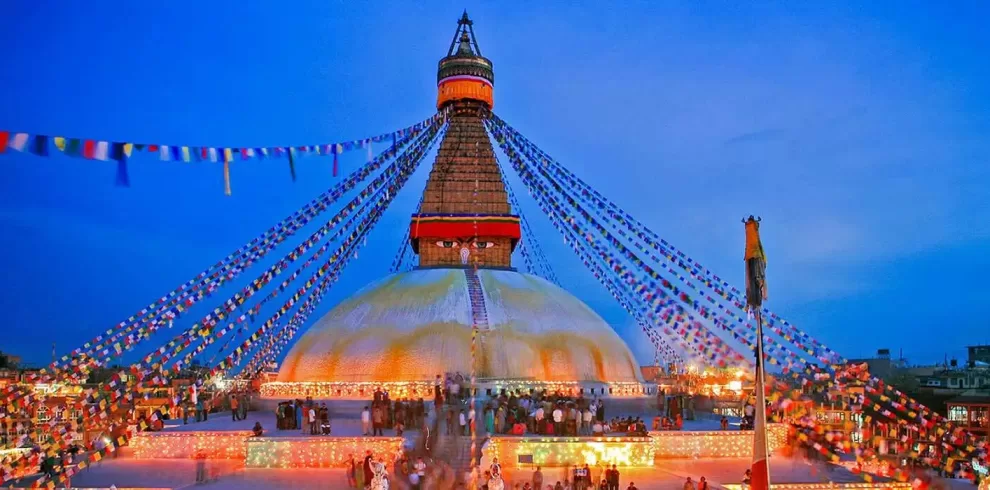 Nepal
3 Days - 2 Nights
1-20 People
Book a 3-day Kathmandu tour and explore the valley's UNESCO World Heritage sites, temples, Buddhist stupas, royal compounds, and centuries-old traditions. During the 3-day Kathmandu...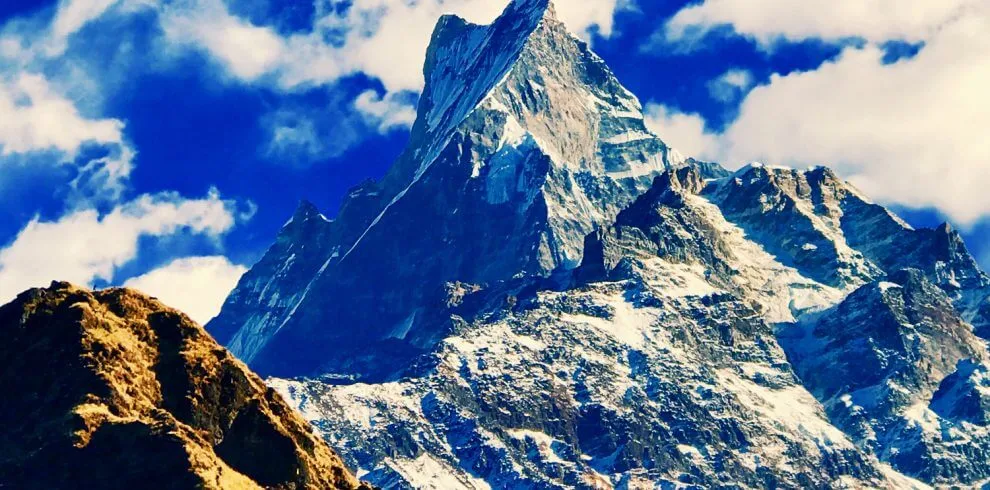 Nepal
10 Days - 9 Nights
1-15 People
10 Days Mardi Himal Base Camp Trekking offers a unique trekking experience in Nepal's newly opened trekking route in Annapurna Area. The Mardi Himal Base...
Nepal
12 Days - 11 Nights
1-15 People
Book 12 Days Everest Base Camp Trekking exploring Sherpa land with vibrant culture and landscape at the best trekking region of the world. Everest Base...