16 Days Lhasa Kailash Tour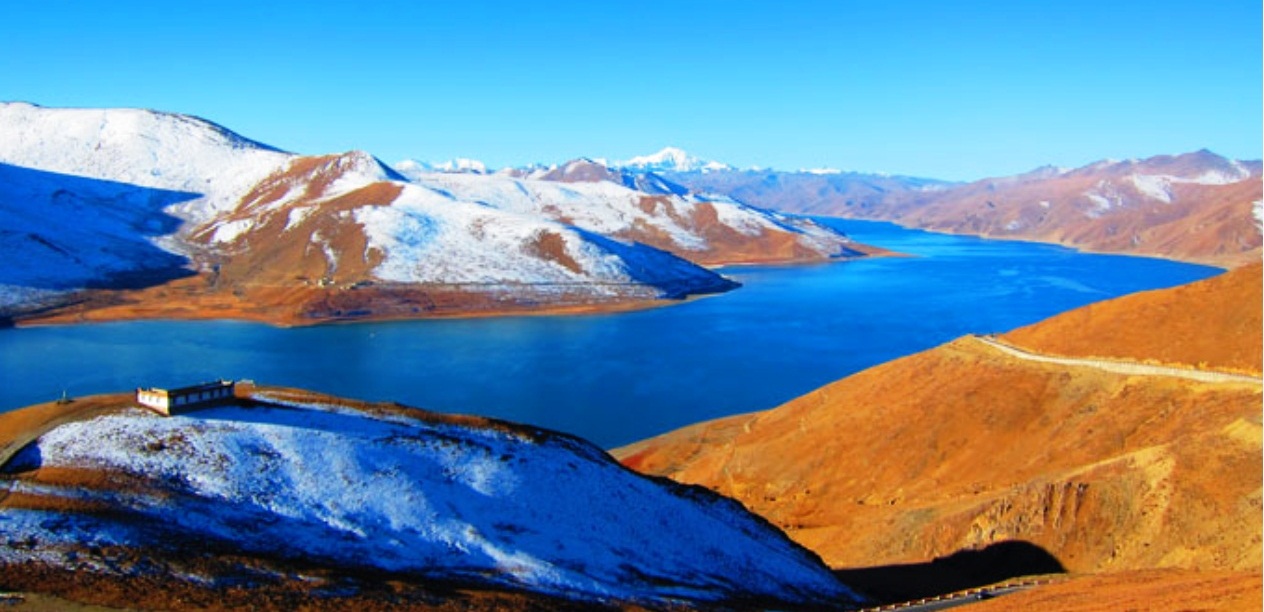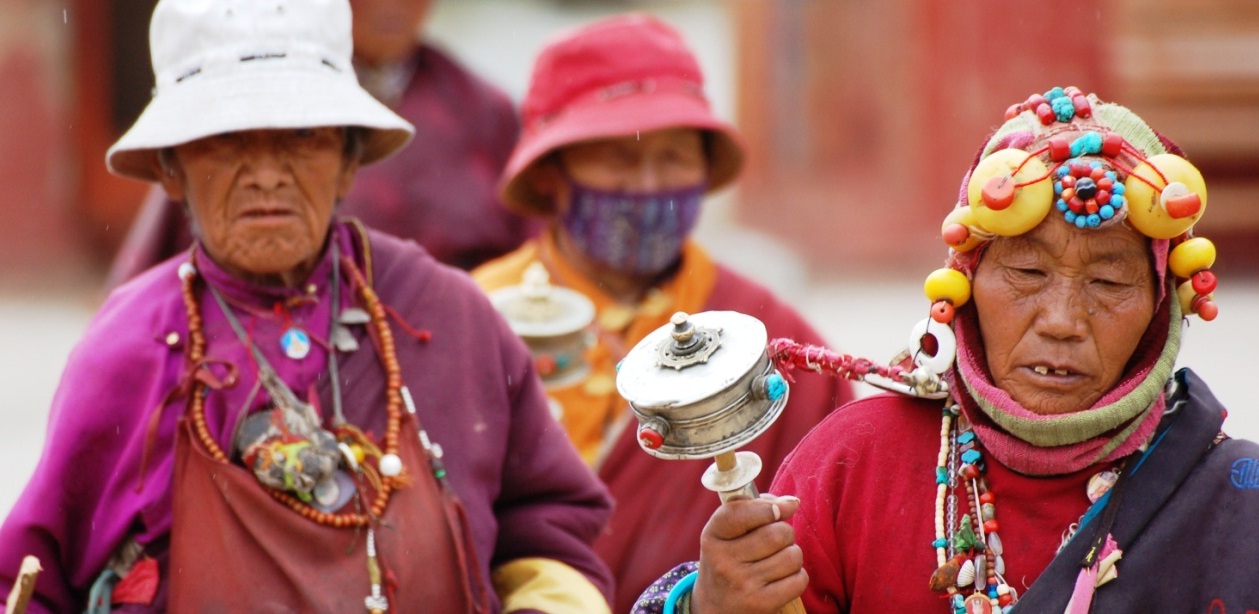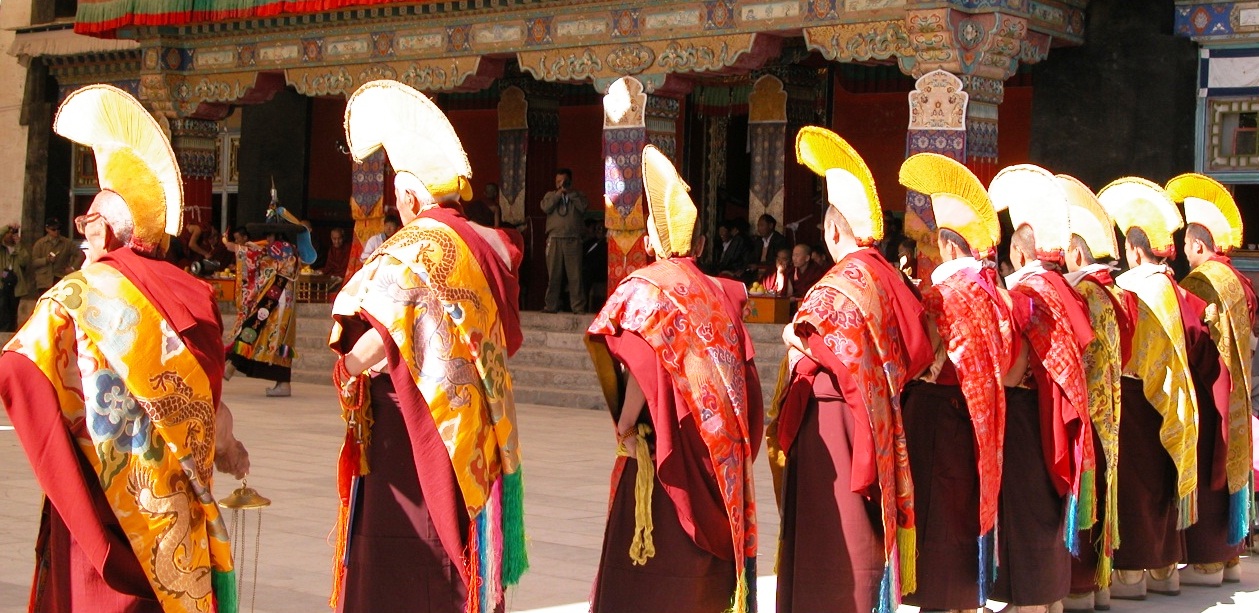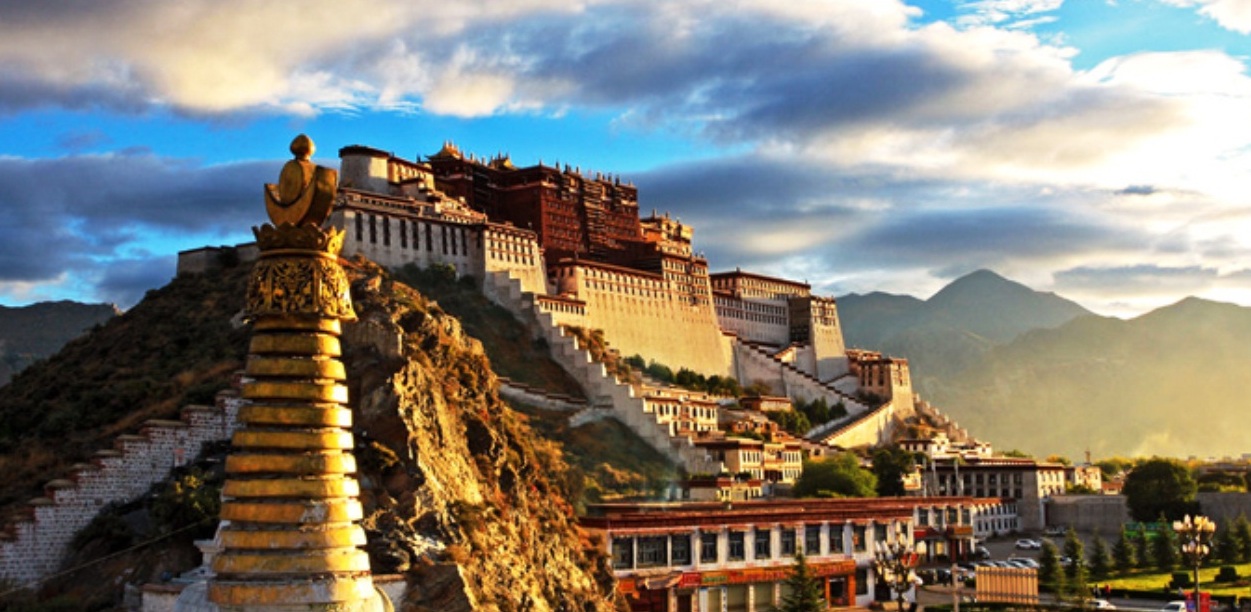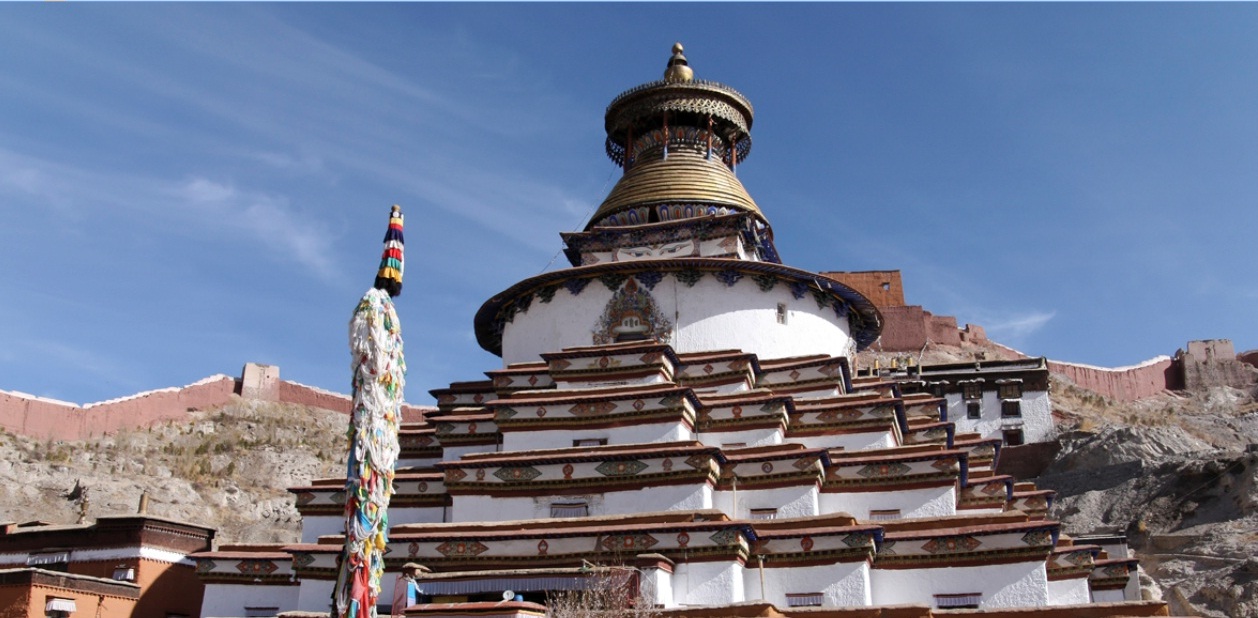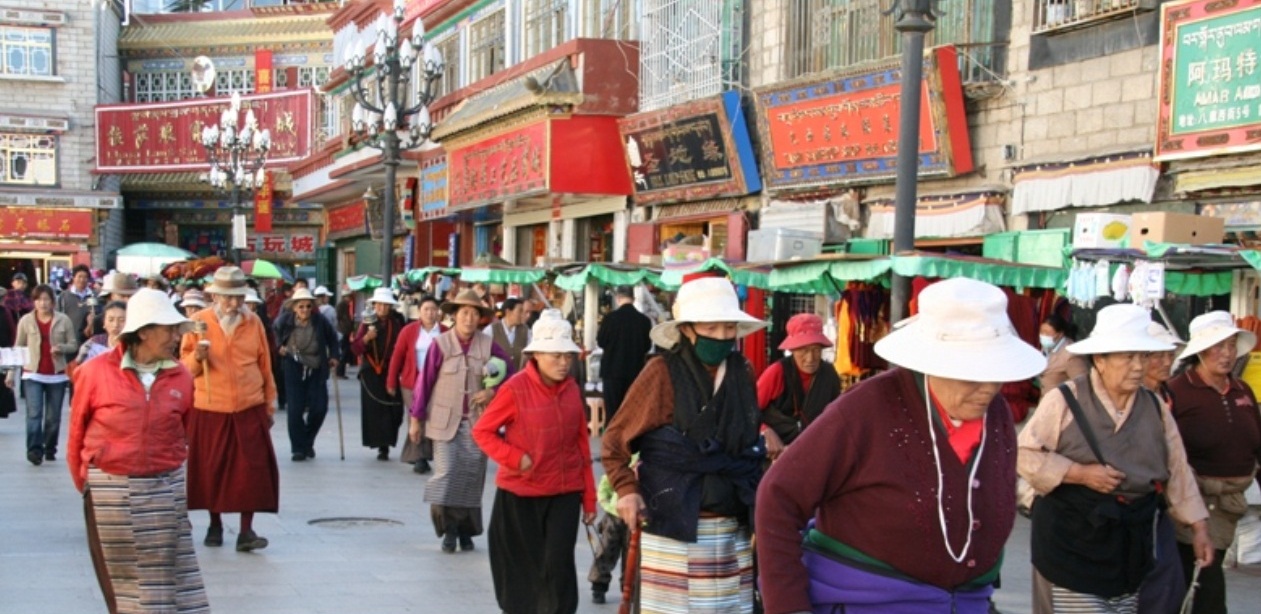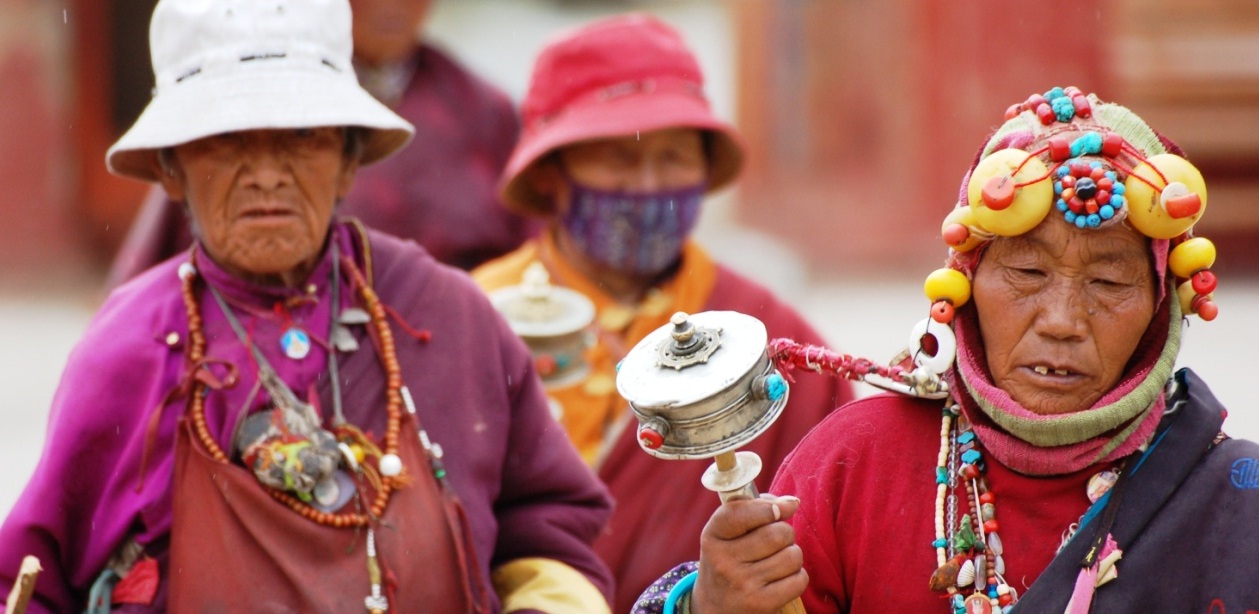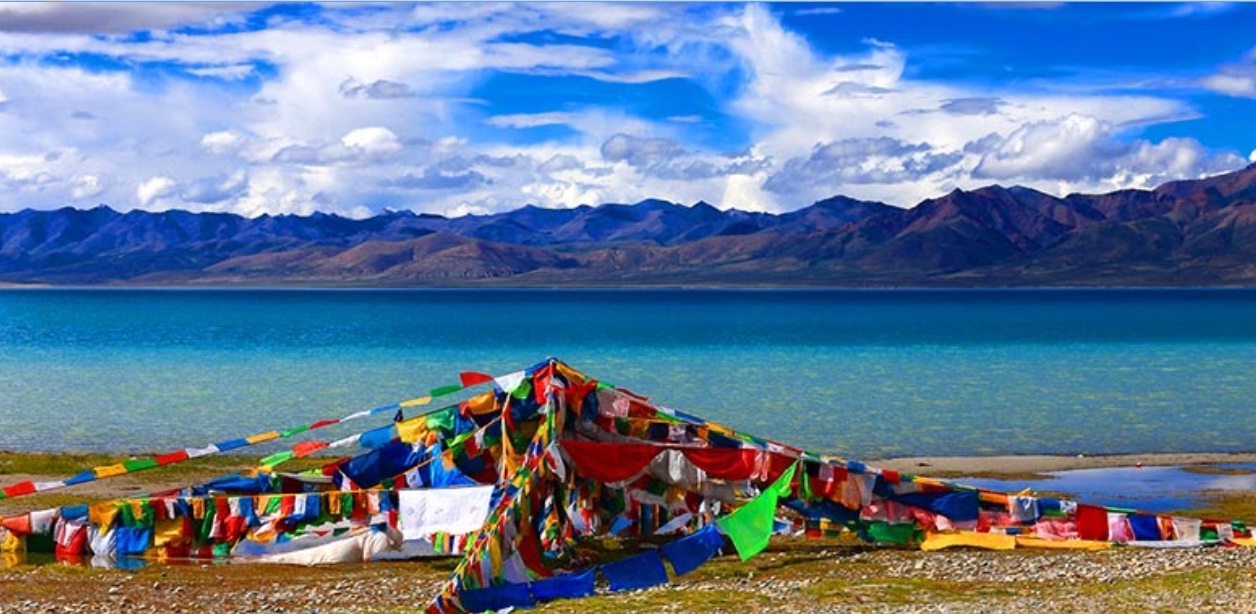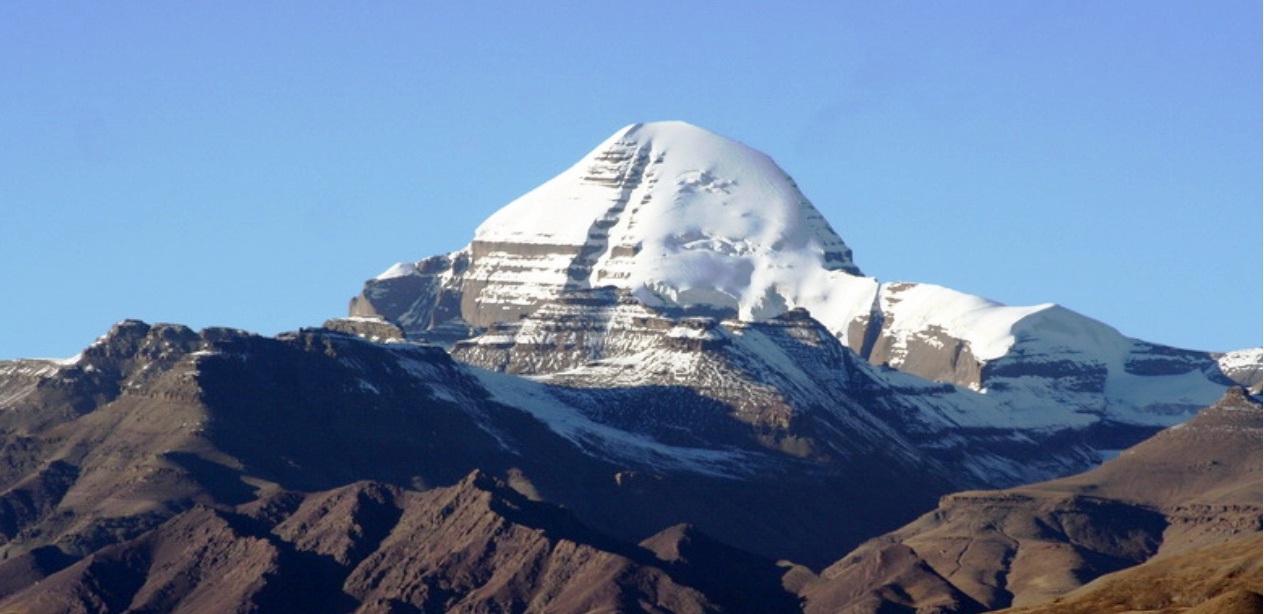 Book 16 days Lhasa Kailash tour with best cost to see Tibetan Culture, Heritage including visit to Mount Kailash and Mansarovar Lake.
Lhasa Kailash Tour provides excellent opportunity to see Tibetan Heritage and Culture including all major monuments of Lhasa. Kailash is holiest shrine for Hindus, Buddhist and Jain followers. The overland journey from Lhasa to Kailash explore through the trans-Himalayan terrain of Rooftop of the world while driving to Saga from Lhasa. The view includes rugged landscape, high passes, tranquil Yamdruk Tso, nomad life and ultimately spiritual destination – Kailash and Mansarovar Lake.
Lhasa is also known as "Land of the Gods". The city has been the religious and administrative capital of Tibet since the mid-17th century. Explore Lhasa visiting major Buddhist and Tibetan Heritage which includes Potala Palace, Norbulinkha Monastery, Sera, Drepung monastery and Jokhang temple. Potala Palace is cultural center and major attractions inside Tibet. Walk through narrow lanes of Barkhor Street to see Tibetan faces with Handicraft items, medicine and Tibetan souvenirs.
Kailash is considered a sacred place in four religon Bön, Buddhism, Hinduism and Jainism.  Tibetan Buddhists call it Kangri Rinpoche; 'Precious Snow Mountain'. Bon texts have many names: Water's Flower, Mountain of Sea Water, Nine Stacked Swastika Mountain. For Hindus, it is the home of the mountain god Shiva and a symbol of his power symbol om; for Jains it is where their first leader was enlightened; for Buddhists, the navel of the universe; and for adherents of Bon, the abode of the sky goddess Sipaimen.
Lake Manasarovar lies at 4,590 metres (15,060 ft) above mean sea level, a relatively high elevation for a large freshwater lake. In Hinduism, Lake Manasarovar is a personification of purity, and one who drinks water from the lake will go to the abode of Shiva after death. He is believed to be cleansed of all his sins committed over even a hundred lifetimes. Bon religion also associates with the main holy place of Zhang Zhung Meri sacred deity. When Tonpa Shenrab (the founder of Bon religion) visited to Tibet in first time from Tagzig Wolmo Lungring he washed himself in the lake. The lake is very popular in Buddhist literature and associated with many teachings and stories. Buddha, it is reported, stayed and meditated near this lake on several occasions. Lake Manasarovar is also the subject of the meditative Tibetan tradition, "The Jewel of Tibet". A modern narration and description of the meditation was made popular by Robert Thurman. In Jainism, Lake Manasarovar is associated with the first Tirthankara, Rishabha.
Undertake Lhasa Kailash Tour which provide spectacular view of landscape, lakes, nomad areas and rugged terrain of Tibetan plateau with spiritual and Cultural Hub in Lhasa.
Tour Theme: Tibetan Culture, Spiritual and Religious
Tour Type: Group Joining Basis or Private
Destination Covered: Kathmandu, Lhasa, Kailash and Mansarovar
Duration: 16 Days
Mt. Kailash Elevation : 6,638 meters
Highest point on trek : Dolmala Pass (5,600 meters)
DAY 01: Arrive in Kathmandu. Upon arrival, transfer to hotel. Overnight at Hotel
DAY 02: Enjoy full-day sightseeing tour of Kathmandu visiting Pashupatinath temple, Boudhnath stupa & Patan Durbar Square. Overnight at Hotel
DAY 03: Fly to LHASA, transfer to hotel. Overnight at Guest House, Lhasa
DAY 04: Full-day sightseeing tour in Lhasa which includes Potala Palace, Norbulinkha monastery & Barkhor Bazaar.Overnight at Guest House, Lhasa
DAY 05: Drive to Shigatse visa Yamdruk Tso and Gyantse. Overnight at Guest House
DAY 06: Drive to Saga. Overnight at Guest House
DAY 07: Drive to Mansarovar Lake. Overnight at Guest House
DAY 08: Drive to Darchen. Overnight at Guest House
DAY 09: Trek to Dirapuk. Overnight at Tent/Mud House
DAY 10: Trek to Zuthul puk. Overnight at Tent/Mud House
DAY 11: Trek to Darchen and drive to New Dongba. Overnight at Guest House
DAY 12: Drive to Shigatse. Overnight at Guest House
DAY 13: Drive to Lhasa. Overnight at Guest House
DAY 14: Fly back to Kathmandu from Lhasa. Transfer to Hotel. Overnight at Hotel
DAY 15: Day is free in Kathmandu to relax or optional tours with extra cost. Overnight at Hotel
DAY 16: Transfer to Kathmandu airport in time to board your flight back home.
Guaranteed Best Price available
Please share your group strength with the nationality
Services Includes:-
4 nights at Hotel in Kathmandu with daily breakfast
11 nights / 12 days Lhasa and Kailash Tour as per the itinerary using Guest House
Daily Breakfast for Lhasa part ( 6 days Lhasa – Shigatse-Saga & v.v.) at guest house
All meals (Breakfast + Lunch + Dinner) for Kailash Mansarovar part (6 days)
Necessary airport transfers in Kathmandu using air-conditioned vehicle
Sightseeing tours as per the itinerary in Kathmandu using air-conditioned vehicle
An English speaking local guide for sightseeing tour in Kathmandu
Necessary airport transfers in Lhasa
Surface transfers & tours using private vehicle
All necessary Tibet Travel and Trekking permit for Kailash tour
Tibet Visa fee as applicable for American Nationals
English speaking Tibetan Guide for Kailash Tour
Government taxes as applicable
The above cost excludes:-
Monument entrance fees applicable in Kathmandu for sightseeing tours – payable directly
Personal Expenses
Medical fee if Emergency
Insurance of any kind.
Hiring porter/ horse /yaks
Portable oxygen cylinders in of emergency
Rescue and Evacuation Service
Any Additional cost due to Nature calamity and Unforeseen Circumstances and etc.
| | | | |
| --- | --- | --- | --- |
| Name of the client | Travel Date | Nationality | Service Rating* |
| Mark Hsu | 13 Sep 2010 | China | Excellent |
| Shalu Lamba | 8 Sep 2011 | India | Excellent |
| Jacqui Rehman | 25 Oct 2011 | Australia | Excellent |
| Richard Wales | 01 Mar 2013 | UK | Excellent |
| Kelly Clark | 09 Apr 2014 | USA | Excellent |
| Holly Walker | 12 Oct 2015 | Belgium | Excellent |
| Peter Richard | 18 Mar 2016 | UK | Excellent |
| Shanti Valentino | 20 Apr 2016 | Italian | Excellent |